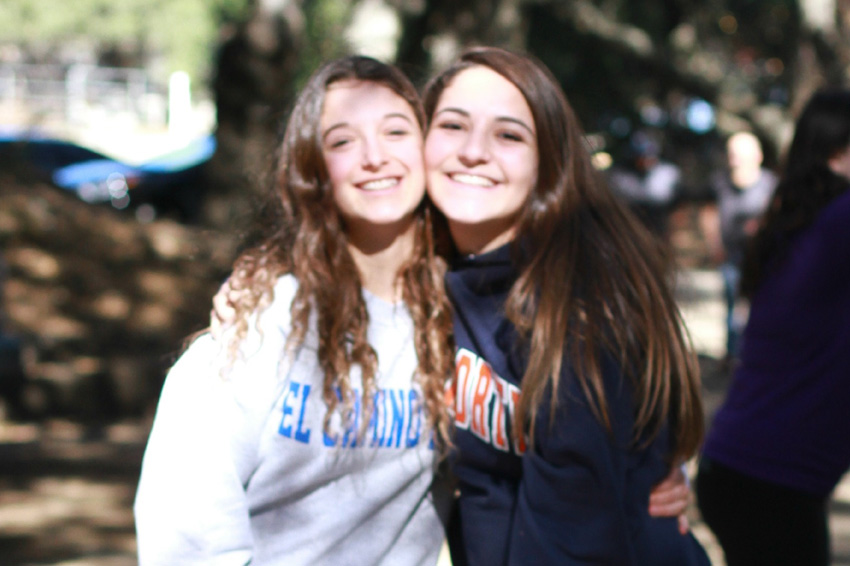 Emma Rosenthal
OJCYF & Neveh Shalom
Portland
When I was at Camp Ramah we did an IDF training simulation. I met my best friends crawling through the obstacle course.
Jon Caplan
Neveh Shalom
Beaverton
We got sick together at BB Camp. Gary Rubin and I were in the infirmary together eating green Jell-O and drinking ginger ale. We're still best friends. He was best man at our wedding.
Judy Blauer
OJCF and Cedar Sinai Park
Portland
I started going to BB Camp when I was 8 and kept going till I was a counselor in high school. I became close to the girls in my cabin – there was so much comradery and closeness. A couple of us even pledged the same sorority at University of Washington.
Michelle Koplan
BB Camp
Beaverton
My bunkmate and I had a terrible fight. But when she got sick, I went out barefoot at night over the gravel to get a counselor. I didn't care that we had been fighting/ I wanted to help my friend.