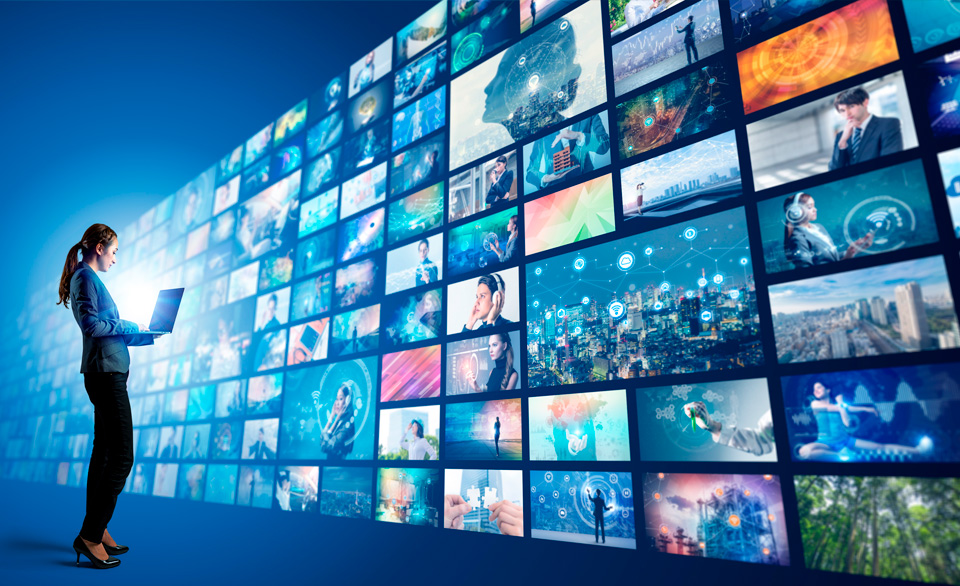 101 Things to do When You're Stuck at Home
Yes, it's important to stay safe indoors to protect ourselves and others – but that doesn't mean we can't have a good time. Time Out has created an epic list of streaming culture, movies, podcasts, games, workouts and learning – plus some curveballs.
All Classical Portland
In partnership with our friends at Literary Arts, All Classical Portland collected verse from contemporary poets, and we're thrilled to share these extraordinary words with you, read by the poets themselves. Click through to hear from Oregon's Poet Laureate Kim Stafford and many more! Celebrate with us by recording your own poems and using #welovethispoetry
Artslandia
This Week in Artslandia. Artslandia is a diverse family of media and during this pause of live performances and community gatherings, they'll shift to bring art to you in your homes. Watch here.
Broadway Plays and Musicals You Can Watch On Stage From Home
From "Newsies" to "Sweeney Todd," Playbill is running down some of the best filmed Broadway shows—and where to find them. playbill.com
Disneyland
Enjoy 12 virtual Disneyland rides from the comfort of your home. You can take the plunge on Splash Mountain, fly through Peter Pan's Flight, and escape the temple on Indiana Jone's Adventure without leaving your couch when you watch virtual Disneyland rides on YouTube.
Museums Offer Virtual Tours You Can Take on Your Couch
Take a look at just some of Google's top museums that are offering online tours and exhibits. Museums around the world are also sharing their most zen art on social media to help people cope with staying home.
Google Earth Has Virtual Tours of 31 National Parks in the U.S.
The map and satellite imagery masters at Google Earth have put together a series of guided virtual tours of 31 national parks around the country, providing a stunning glimpse of the trails and vistas you can take advantage of if you visit them in real life. earth.google.com
Google Maps
Travel from the comfort of your recliner to Petra, the Great Barrier Reef, Angkor Wat, El Capitan, Galapagos Islands and more with Google Maps.
Oregon Zoo on Facebook Live!
Go behind the scenes to meet animals and connect with our animal care staff. Tune in for new videos every week on our Facebook page or watch on YouTube. After each live video, come here for at-home ideas to learn more about these animals and how to help them. The activities, developed by our award-winning education team, are aimed at children ages K–5 (but we invite animal lovers of all ages to join in the fun!).
Travel and Leisure
Virtual train rides offer viewers the chance to zone out and calm the mind, while seeing new landscapes, some of which many people will never experience in real life, quarantine or not. You can experience 13 virtual train rides by visiting travelandleisure.com.
Walt Disney World
Pretend you are in the middle of the action on these free virtual Disney rides that take you through all the dips, turns and fun at Walt Disney World, Epcot and Disney's Hollywood Studios.