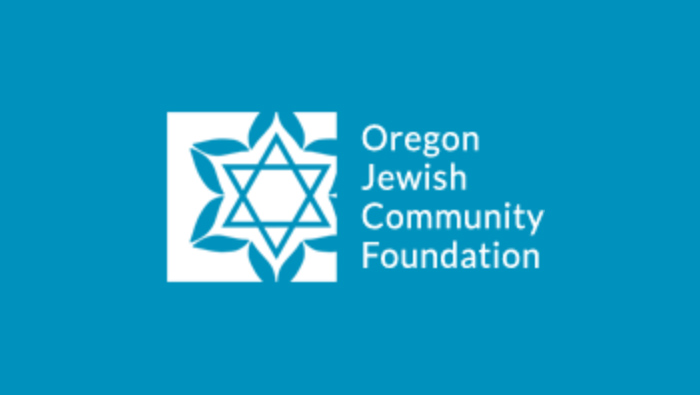 Numerous studies have shown youth benefit from attending sleepaway camps. Jewish sleepaway camps not only help young campers learn valuable life skills, they have the added benefit of creating confident, engaged Jewish adults.
A study by the Foundation for Jewish Camp on the long-term impact of Jewish overnight camp offers compelling evidence that camp builds Jewish identity, community and leadership. The study found that adults who attended Jewish overnight camp are 30% more likely to donate to a Jewish federation, 37% more likely to light candles regularly for Shabbat, 45% more likely to attend synagogue at least once a month and 55% more likely to feel very emotionally attached to Israel.
To enable as many children as possible to experience the power of Jewish camp, FJC created the One Happy Camper program to provide need-blind grants of $1,000 to families with children attending nonprofit Jewish overnight camp for the first time. FJC partnered with Jewish federations, foundations and camps to develop the program.
The Jewish Federation of Greater Portland now fully funds the grants for campers from the greater Portland metro area, including Southwest Washington. The JFGP, unlike most of the funders nationally, has opened the grants to students of Jewish day schools. Last year 73 campers received grants from the Portland federation.
Campers can select from more than 155 different camps across North America. If they want to stay in this region, eligible camps in the Pacific Northwest include B'nai B'rith Camp in Oregon; Camp Solomon Schechter, URJ Camp Kalsman and Sephardic Adventure Camp in Washington; and Camp Miriam and Camp Hatikva in British Columbia.
While there is no application deadline, grants are only available until funds allocated to the program have been given out. Visit OneHappyCamper.org to find a Jewish camp and to apply for a grant.
Other support for local campers is provided by the Kailes Campership Scholarship at the Oregon Jewish Community Foundation.
The Albert J. Kailes Memorial Scholarship of the Oregon Jewish Community Foundation provides partial scholarships for Oregon youth and teens to attend Jewish overnight camps in the United States. The average scholarship last year was $300. To be eligible, an applicant must be a Jewish resident of Oregon and must demonstrate financial need. For more information and an application (due March 8), visit ojcf.org/grants-and-scholarships/receive-a-scholarship/.