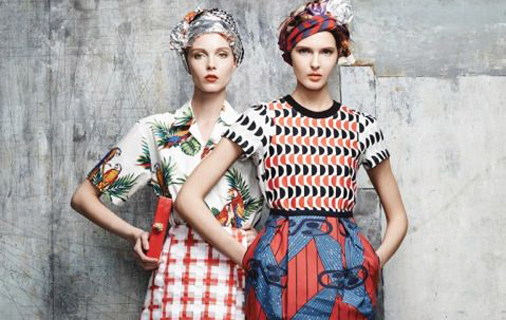 A new season means a new excuse to try your hand at the most fabulous fall trends. But if you're someone who usually stays true to your own unique style, and shies away from the hot new fashions, then you'll be interested in the most wearable trends of the season.
Bold Color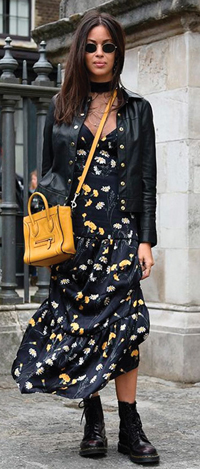 Fall means cooler weather and with that comes layers like statement coats, big knits and other outerwear. Don't fade into the background in a classic black jacket. Choose a pop of color like an orange wool coat or a steel blue trench.
Fashion tip: Color works well on simple and structured silhouettes. Without other distractions, the color does the talking.
Fall Flowers
Keep the freshness of spring flowers moving forward into fall with dark floral sweaters, pants or dresses. Look for darker hues that combat the femininity of the typical floral print. Layer a floral maxi dress with a leather jacket and a studded bootie. These masculine and feminine elements always play well together.
Lovely Lavender
Embrace the lighter side of fall with the must-have tone of the season, lavender. This soft purple hue is feminine, so try it in menswear-inspired silhouettes like a dress pant or a baggier blouse. Dark tones are the typical choice when dressing for fall, but this season it's all about lavender.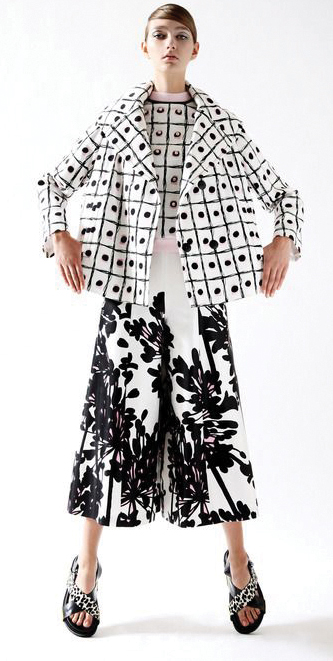 Unlikely Pairs
Take a look in your closet and marry your classic stripes and plaids together. As long as the prints are different enough from one another, they'll stand out against each other. Polka dots, gingham, ditsy prints – mix and match them all for a style uniquely you.
Helpful hint: When pairing prints: choose patterns with the same colors.
Animal Print
Nothing says confidence like animal print! This season, replace a pop of color with a pop of primal leopard print. These spots were all over the runways, and I'm loving this revival as leopard print is an eye-catching pattern for the new season. But treat these spots carefully. Be selective in only choosing one or two patterned pieces per ensemble.