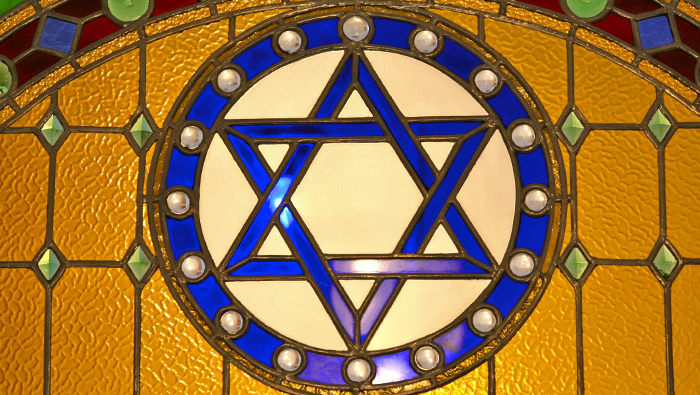 The Kenyon Institute, a series of summer writing workshops and intellectual experiences for adults, has opened registration for its 2017 faith-focused program, Beyond Walls: Spiritual Writing at Kenyon.
During this one-week, writing-intensive program, participants connect with clergy of all faiths while learning how to reach seekers and believers beyond their congregational and denominational walls. Participants also focus on improving the expressiveness and authenticity of their spiritual writings. The program's multi-faith approach is founded on the belief that all spiritual leaders can learn from the writing traditions of those in other faiths.
Seminars and lectures will be led by respected spiritual writers and journalists, including Jonathan Merritt, award-winning writer and contributing writer for The Atlantic and senior columnist for Religion News Service; Sarah Lefton, founder of G_dcast (now BimBam); and Rabbi Rachel Barenblat, named by the Forward as one of America's Most Inspiring Rabbis.
A daily social media workshop will also be offered.
Beyond Walls will take place July 9 through 15 on the campus of Kenyon College in Gambier, OH. Financial aid is available. kenyoninstitute.org
Jewish educator training enhanced by investment
A $45 million investment over six years from the Jim Joseph Foundation to Hebrew Union College-Jewish Institute of Religion, The Jewish Theological Seminary and Yeshiva University has yielded striking results. Among them are unprecedented numbers of graduate Jewish education degree and credentialed students, new and better trained Jewish educators, educator professional career advancement and 20 new educator training programs at the three institutions.
The landmark investment, known collectively as the Education Initiative, supported increased institutional collaboration and improved marketing to prospective students.
"The Education Initiative significantly increased the number of Jewish educators and laid the foundation for new programs and approaches to train the next generation of Jewish educators and leaders," says Mark Schneider, vice president and institute fellow at American Institutes for Research, the principal investigator on this evaluation.
Jim Joseph Foundation Executive Director Chip Edelsberg adds, "The 1,500 educators from these programs will influence Jewish life and learning for tens of thousands of learners throughout their careers".
Hebrew University students highly employable
An analysis of graduates' employability published by Times Higher Education ranks graduates of the Hebrew University of Jerusalem as the 67th most employable in the world. The ranking also positions Hebrew University graduates as the most employable students graduating in Israel.
The Global University Employability Ranking reveals which universities recruiters at top companies think are the best at preparing students for the workplace. Respondents were asked to define what they looked for in graduates, and which universities they believed produced the most employable graduates.
Skills and experiences ranked as the most predictive of a graduate's employability included professional experience, a high degree of specialization, foreign languages proficiency, extracurricular activities, academic record and graduation from a top university.
The survey was conducted among 2,500 recruiters from 20 countries and a panel of 3,500 international managers throughout the world.