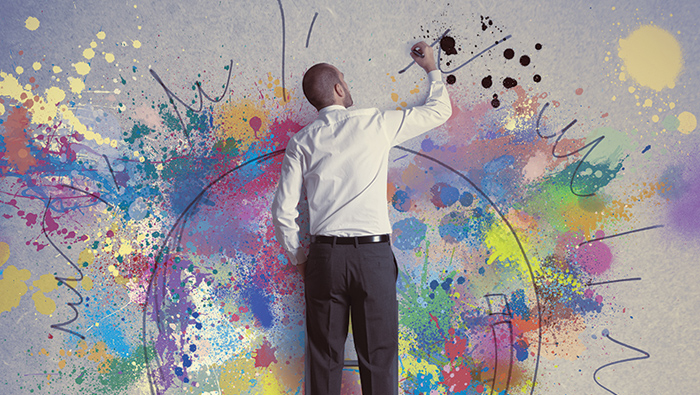 My son, Elie, is a graduate of Yeshivat Noam High School. In Israel, with so many public religious secondary schools to choose from, you have the luxury of looking for a school that matches your child's personality. Each of our five children went to different secondary schools. Elie and Yeshivat Noam were the best fit.
I can summarize Noam's strength by saying that the school educates for emotional intelligence. The tone is set by the head of the school, Rabbi Simcha Weissman. For example, at one parents' meeting I attended, Rabbi Weissman said that when each boy comes back from checking out a post-high school yeshiva, "I do not ask the boy what he learned from his visit at the yeshivah or what he saw there; I ask the boy 'How did your experience change you inside?'"
Elie, an empathetic, sensitive boy, naturally thrived at Noam.
The truth is that I believe all schools should prioritize emotional intelligence. I became even more convinced of this recently through a remarkable exchange of emails. In one of my sentimental moods (I have a tendency for these), I decided to send a note to Bill Dillingham, a professor of mine in the mid-1980s at Emory University. In my first substantive email communication with him, I recalled the following: "I remember very well one day in class when you said something like 'Imagine that one day you wake up and you realize that you are no longer young.' … I assumed that you yourself had recently had such a day, and I appreciated the deep feeling that was expressed." Coincidentally, at the time I was also in contact with Barbara McCaskill, a fellow Emory English graduate student and now a newly promoted full professor specializing in African-American literature at the University of Georgia. I mentioned to Barbara that I had contacted our old professor, and she wrote back to me with one memory: "I most remember him digressing once from a Melville piece I think to wax eloquently about how one day you wake up and you are no longer young. I think he was talking to himself as well as the class that day; he seemed so wistful."
I was astounded to read Barbara's note. After 27 years, what was the strongest recollection we both had from our doctoral-level classes in 19th century American literature with Professor Dillingham? A single identical memory stemming from an emotional connection that was made between teacher and student.
Elie spent six years at a school where the emotional connection between teacher and student is at the forefront of the school's educational vision. To be sure, there are academic challenges at Noam, such as regular tests and state matriculation exams. But I believe that what most of Elie's teachers regularly asked themselves concerning my son was "What is Elie feeling?" Elie was encouraged to dig deep inside himself and figure out who he is as a human being. And he was encouraged to speak with his teachers about what he found. This process became a great source of strength for Elie, who, as a devoted Bnai Akiva counselor, often assumed the role of talking with his 13-year-old charges and getting them to explore their own emotions.
When he looks back on his high school career, Elie will be blessed not just with one or two recollections of emotional connection with his teachers but with dozens and dozens of these. I am sure that there can be no better preparation for his life ahead.
Teddy Weinberger, Ph.D., writes from Givat Ze'ev, a suburb of Jerusalem just over the Green Line. He and his wife, Sarah Jane Ross, made aliyah in 1997 with their five children. Teddy is director of development for Meaningful, a company that works with Israeli nonprofit organizations.