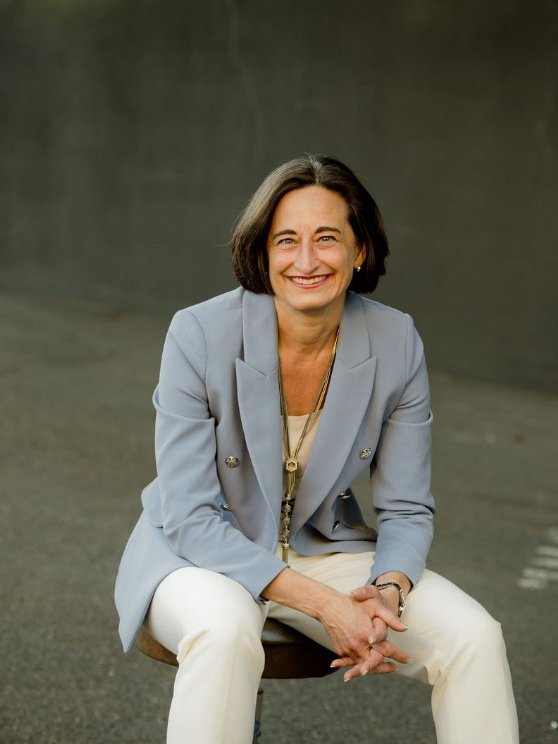 Dr. Kathyrn Retzler has moved her Concierge Age Management Medicine Clinic, HormoneSynergy® Clinic to Lake Oswego, OR.
Dr. Retzler helps patients to go beyond the conventional disease management approach to health, educating them to make informed decisions on how to prevent, stabilize and reverse the most common diseases associated with aging.
In addition to her expertise in hormone replacement therapy, Dr. Retzler has
completed a fellowship in preventive cardiology through the American Academy of Anti-Aging Medicine.