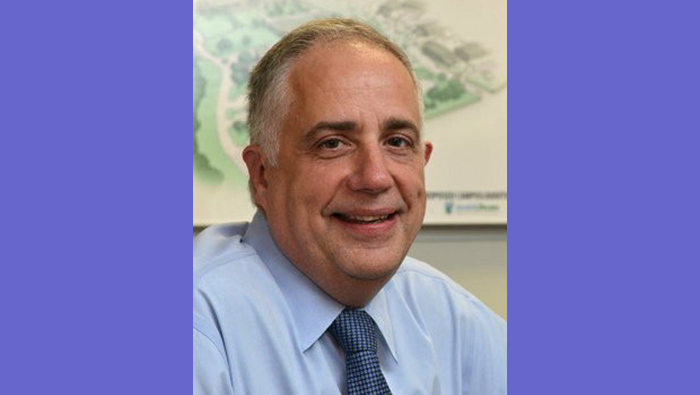 Cedar Sinai Park has hired Martin W. Baicker, FACHE, as the new CEO of Cedar Sinai Park.
Marty is currently president/CEO of JGS Lifecare (formerly Jewish Geriatric Services) in Longmeadow, MA. He will begin his new post after he and his family relocate from Massachusetts; CSP estimates a start date of Oct. 1.
"He has extensive experience in the care and services we provide at CSP and has a keen grasp of the strategic direction of our industry," says CSP Board President Liz Lippoff. "In addition, Marty is uniquely qualified to help us develop our new post-acute care center in the remodeled Robison."
At JGS Lifecare Marty has overseen a nursing home and adult care center, assisted living, subsidized housing, and home health and hospice care. Under his tenure, Lifecare developed a short-term rehabilitation facility built on the Small House model of care, which is similar to CSP's four Green House homes completed earlier this year.
The model, which uses smaller living units of people living in groups of 10 or 12, "throws the traditional nursing home model upside down," said Marty in a 2014 interview on Masslive.com. "Elder care is changing."
That experience and understanding is a good fit for CSP's services and direction.
"The Board and the Search Committee, as well as those on the staff at CSP and in the community who met with him, were also impressed with his warmth and sincerity," says Liz. "He is a seasoned professional, a proven leader and a 'people person.'"
David Fuks, who stepped in on short notice to serve as interim CEO, will stay on to help as Marty comes on board and gets up to speed. "David is a true friend of Cedar Sinai Park, and we are immensely grateful for his role in this entire transition period," says Liz.
cedarsinaipark.org | 503-535-4300