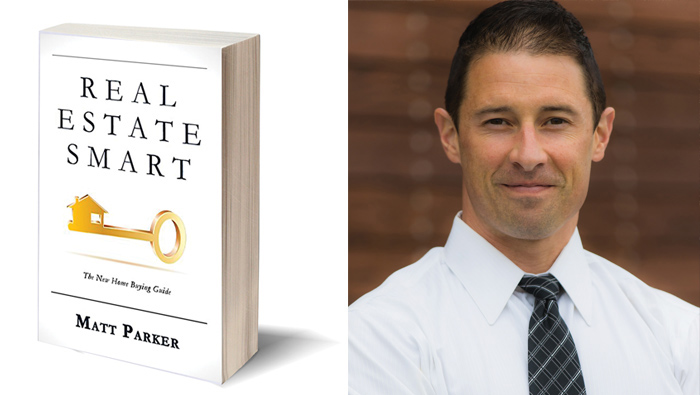 When you buy a home, you need to consider what is most important to your happiness.
"It's a game of trade-offs," says Matt Parker, author of three real estate books, including his 2015 book Real Estate Smart: The New Home Buying Guide. The Seattle real estate professional has contributed to regional and national print and television real estate media since 2008.
Ask yourself, "Would I rather have this or that?" he says. For example, "If you buy a waterfront home, it won't be as nice as you could have somewhere else for the same money."
Matt encourages people looking for a new home to consider what room makes them the happiest. He says many people are drawn to elaborate master suites. "But people don't spend time in the master suite. If you look at trade-offs, you want to be happy with the kitchen at the expense of other rooms in the home."
The kitchen?
Matt cites a study from UCLA that looks at the waking time people spend in different rooms of their home. "They found that people spend 80% of their time in the kitchen or rooms immediately adjacent to the kitchen," he says, noting people cook, eat, watch TV and socialize in and around their kitchen.
The enjoyment a kitchen offers is enhanced by an open-concept floor plan that has lines of sight and lines of conversation between rooms, he says.
"With an open-concept home, you can monitor the kids in adjoining spaces while you cook the family dinner. When you host a party, you can cook and pour drinks while socializing with your guests at the same time," he says.
Many older homes do not have an open floor plan, but if the price of the house would allow you to consider a remodel, he suggests considering that. Homes built in the 1920s often are difficult to open up since load-bearing walls often enclose the kitchen, he says. But many homes built in the 1950s or '60s have easier options for opening up or expanding the kitchen.
All in all, he says that when you are looking at a home, remember to consider, "Is this kitchen somewhere I like being?"