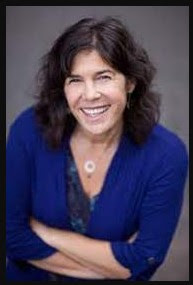 On October 11, 2023, Commissioner Sharon Meireran received the NAMI Oregon's Annual Gordon and Sharon Smith New Freedom award.
This award was created in 2009 to honor the mental health advocacy efforts of former U.S Sen. Gordon Smith and his wife, Sharon. Each year, the award recognizes an individual or organization for their leadership on mental health issues.
The ceremony took place at the Oregon Historical Society.
NAMI Oregon has done so much to support individuals living with mental illness and their loved ones. To learn more about this important organization:  https://namior.org