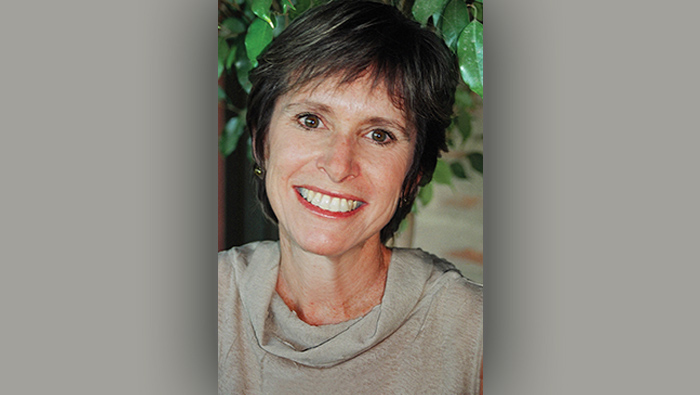 The Oregon Jewish Community Foundation invites Legacy Supporters to the Third Annual Legacy Celebration to honor and celebrate legacy giving in the community.
Amy Hirshberg Lederman, whose To Life columns appear periodically in Oregon Jewish Life, will be the featured speaker. Her topic for the day, "My Grandmother's Candlesticks: Leaving a Legacy of Love and Values," carries a powerful message. (See the adjacent column for the impact the story had on a group of rowdy seventh-graders.)
Amy spent several years as a legacy consultant for the Jewish Community Foundation of Southern Arizona. She has written more than 300 columns and essays that have been published nationwide. She is an author, Jewish educator, public speaker and attorney.
OJCF's third annual legacy gathering celebrates the community's success in the Life & Legacy program. OJCF will acknowledge and thank legacy donors for their support of our shared Jewish community and will honor the 10 Life & Legacy partner organizations for their dedication to the program.
The program will be 5:30-7:30 pm, Thursday, Feb. 23, at the Mittleman Jewish Community Center, 6651 SW Capitol Highway, Portland.
Wine and hors d'oeuvres at 5:30 will be followed by the presentation at 6 pm.
The event is by invitation only to legacy donors. If you have made a legacy gift but did not receive an invitation by mail or are interested in learning more about legacy giving, contact OJCF at 503-248-9328. There is no cost for legacy donors to attend and there will be no fundraising.
Amy Hirshberg Lederman has written more than 300 columns and essays that have been published nationwide. amyhirshberglederman.com