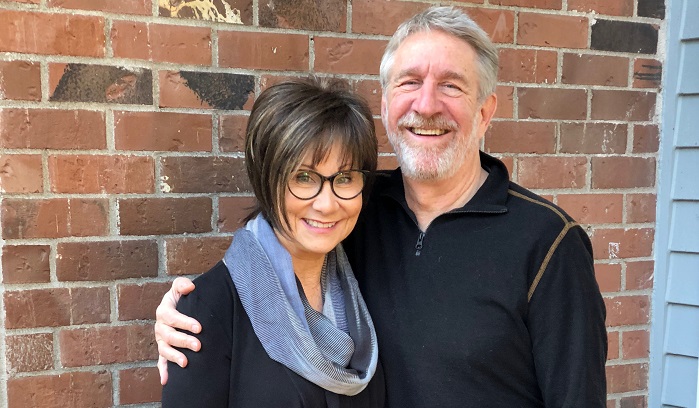 Stoll Berne attorney Rob Shlachter along with his wife, Mara Shlachter, will be honored with Classroom Law Project's 2021 Legal Citizen of the Year Award. The event will be held virtually on April 15, 2021.
Classroom Law Project is the premier Oregon non-profit focused on educating students about the law and legal systems. Among other things, it runs Oregon's high school mock trial and constitutional law competitions.
Since 1996, the Shlachters have been coaching high school mock trial teams, first at Catlin Gabel and then at Lincoln High School. Their teams have won four state championships and have finished in the top four many times. They have mentored over 300 students, many of whom stay in contact with the Shlachters.
"We are honored by the award, and we are very thankful to have had the chance to work with and help guide so many wonderful high schoolers. Particularly gratifying is watching a number of our grads return to help coach and mentor our teams," says Rob and Mara.
To learn more about the event or to register, visit the Classroom Law Project's Legal Citizen of the Year Celebration page.
In 2012, the Shlachters received the Sussman Award for their outstanding contributions to the community. In 2018, they were honorees during the 10th Anniversary Celebration of Hillel of Greater Portland where they provided key leadership and funding and where Rob served as the first board chair. In March 2018, ORJL  featured Rob and Mara on our cover. Also, that same year, Rob received the Oregon State Bar Association's Owen M. Panner Professionalism Award.