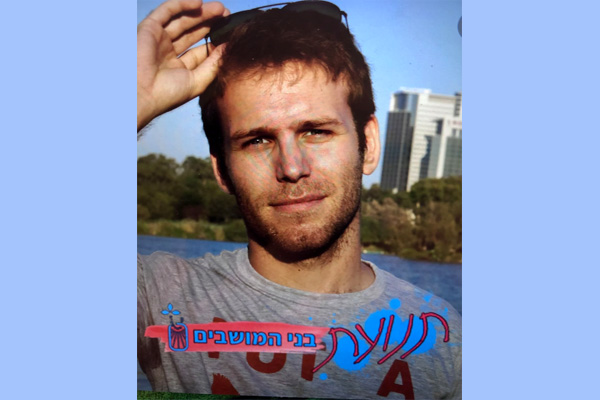 Amos Meron is a name that many in the community will remember with fond memories.  Amos was a Shaliach (emissary from Israel) who in 2011, was brought to Portland to work with the community at large and specifically college-age and young adults.  He did a great job of educating people about Israel and was a huge support and resource for students and organizations as well.
Recently, I checked in with Amos to see how he and his extended family are doing during this especially volatile time in Israel.  Amos lives in Tel Aviv and is an entrepreneur where most recently he was the creative director of a home design start-up.
I asked him if he had a message for the community.  He responded with one strong sentence:  "Just keep supporting us from there."
Here is the article we ran in April of 2012, when Amos was in his role as a Shaliach.