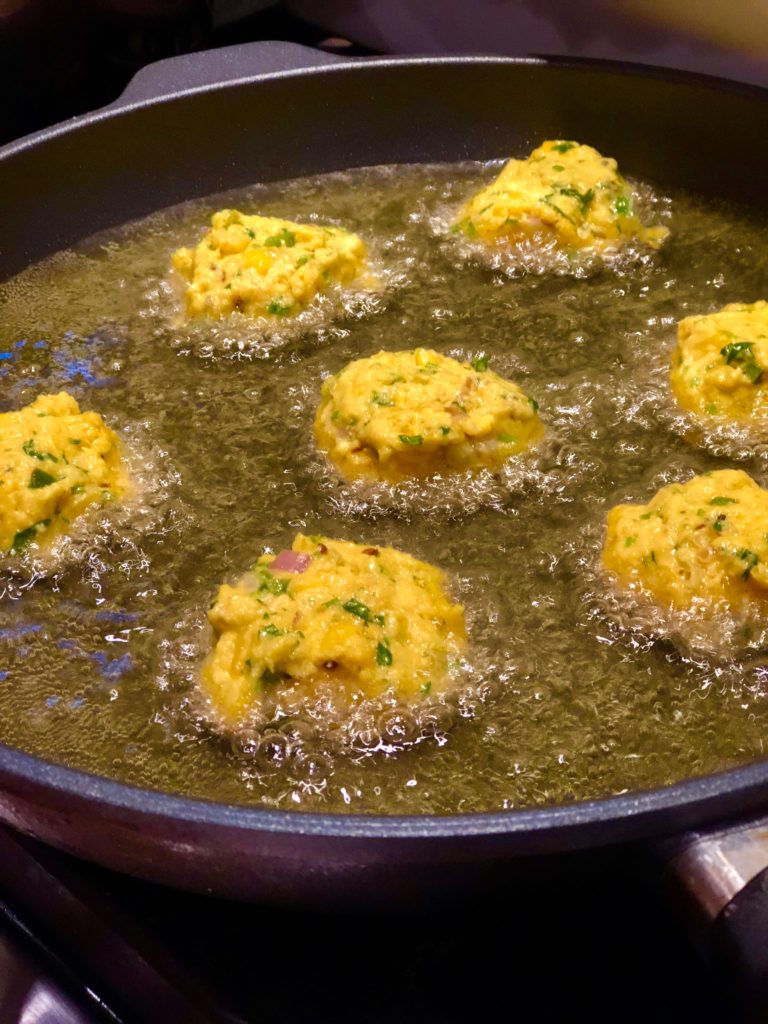 This year Dec. 3 marks the first day of Hanukkah, with the first candle kindled the previous evening. Also referred to as the "Festival of Lights," Hanukkah celebrates the miracle that occurred when the Maccabees bravely reclaimed the Temple. Their sanctuary was desecrated with little oil left to light the menorah. The story tells us that the menorah miraculously burned for eight days and nights. It reminds us that even when there seems to be little hope, a miracle can indeed transpire.
Maybe we could all use a big fat miracle right about now. Thanks to our daily frenzy for news feeds and "tweets," we seem more divided than ever. Conversations that once were lively and informed have turned into proverbial brawls over who deems their opinion most accurate about what is best for our nation. I would like to believe there is still room in the middle. I would like to have faith that we can remember that we will get past this – and that we are all in it together.
I look forward to Hanukkah and the entire month of December as a time to come together with family and good friends. It's a time to celebrate and share great food (bring on the latkes!) and laughter with people you care about. We may find ourselves in a room with people who think differently than we do. While lively dialog is always welcomed at any party, judgments are not. Like Nana used to say, "If you can't say anything nice, don't say anything at all." For some of us, that would indeed be a miracle!
I serve these spicy Indian-inspired fritters as a tasty hors d'oeuvre or an accompaniment to a rich curry. Similar in texture to a southern hushpuppy, this recipe is made with garbanzo bean flour, turmeric and rich spices, giving the pakoras a bright yellow color and distinctive exotic flavor. Serve them piping hot with your favorite spicy/sweet chutney on the side.
Spicy Corn Pakoras
¼ cup garbanzo bean flour
¾ cup all-purpose flour
1 cup fine cornmeal
1½ teaspoons kosher salt
½ teaspoon baking powder
½ teaspoon turmeric powder
2½ cups frozen corn, thawed
4 tablespoons ghee (use vegetable oil if vegan)
½ teaspoon cumin seeds (not ground)
½ teaspoon fennel seeds
½ teaspoon mustard seeds
1 teaspoon jalapeno pepper, finely chopped
½ cup chopped cilantro
½ cup chopped green onions
1 tablespoon grated ginger
Vegetable oil for frying
In a mixing bowl combine flours, cornmeal, salt, baking powder and turmeric. In a food processor, grind corn kernels to a rough puree. Add puree to flour mixture and stir well to make a stiff batter. Put ghee (or oil) in a small pan over medium-high heat. Add cumin, fennel and mustard seeds. When the seeds are lightly toasted and beginning to pop, pour the mixture into the batter. Add the jalapeno, green onion, cilantro and ginger and stir well (can be made up to this point up to one day in advance). Pour vegetable oil into a heavy skillet to reach a depth of one inch. Heat oil to medium high being careful not to allow it to smoke. Use a spoon to scoop about two tablespoons of the mixture and shape into 2-inch patties, about 1-inch thick (I like to make several and set aside before I begin frying them). Gently slip patties into hot oil in batches and cook, about 2 minutes per side, until rich golden brown. Drain pakoras on paper towels. Serve warm with chutney and fresh lime wedges.
Lisa Glickman is a private chef and lives in Portland. She is on the catering panel at Congregation Beth Israel and makes regular TV appearances on KATU's "Afternoon Live."