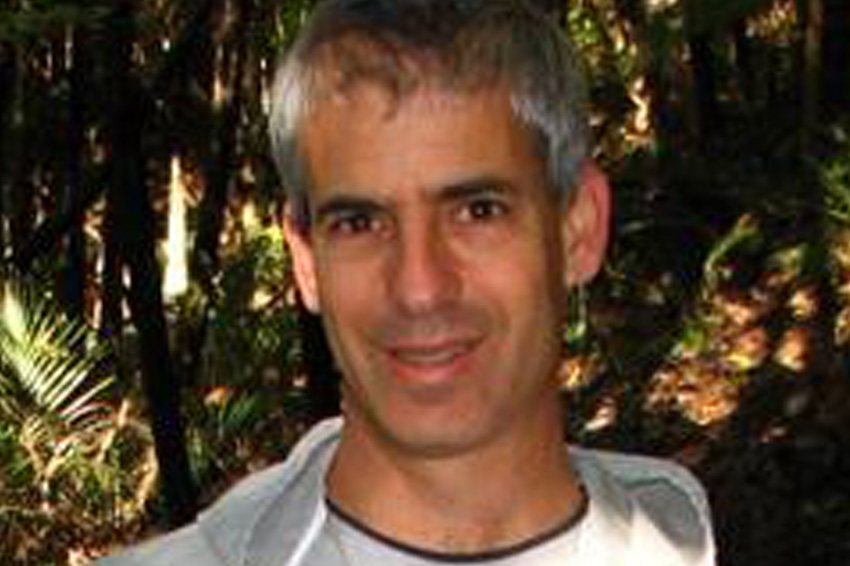 On March 16 The Community Without Walls series presents Borders and Biodiversity:  How Cultures Across the Israeli-Jordanian Border Enhance Biodiversity.
"Different human cultures on the two sides of the Israeli-Jordanian border may have different impacts on the land that will result in species differences and sometime even difference in behavior of species across the border," says Dr. Uri Shanas of Haifa University who is spending his sabbatical at Portland State University. "The Israeli side of the border has been settled with kibbutzim that have a western-like culture, with modern agricultural practices, while the Jordanian side holds a traditional society with different impacts on the land, such as grazing and hunting."
Uri and his Israeli and Jordanian colleagues worked together for three years in the southern Arava desert. In addition to discussing the biodiversity findings, he says he will also discuss the closer ties that resulted.
"This close collaborative work resulted in very interesting findings, as well as enhancing peace and making friends between former enemies," says Uri. "In addition to the striking differences across the border we found also some new species. For example we found the largest spider in the region, which led Discover magazine to mention it in one of the top stories for 2010. 
During his sabbatical, he is continuing his study on nutria that does in Israel with the help of the JNF-KKL. "Nutria are invasive in many places in the world (including Israel and Oregon) and we have a collaborative work here to find ways (mostly humane ways) to control their population and to also study what makes them such successful invaders," says Uri.
Uri is in Portland with his wife, Irit, and son, Tomer, who is attending West Sylvan Middle School. Their two daughters, Neta (a student) and Shaked (a soldier), remained in Israel.
Presented by Jewish Federation of Greater Portland and Mittleman Jewish Community Center, th talk begins at 7 pm March 16 at Congregation Shir Tikvah, 7550 NE Irving St., Portland. Free, but RSVP 503-245-6219.