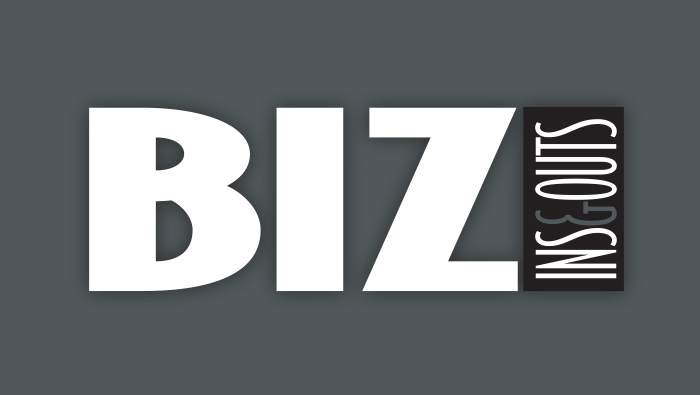 Sonia Marie Leikam joins OJCF's team
Sonia Marie Leikam has joined the Oregon Jewish Community Foundation as its new collaborative giving coordinator. Leikam is an educator who most recently served as executive director of the Oregon Holocaust Resource Center. A graduate of Lewis & Clark College (BA) and Portland State University (M.Ed), she also holds a certificate in Holocaust & Genocide Studies from Georgetown University. A licensed teacher, she loves working directly with teens as well as giving educators the tools they need to have meaningful conversations.
As the grandchild of a partisan in the French resistance, and a first generation American, she spent her youth traveling between the San Francisco Bay Area and Southern France. Bilingual and multicultural, her passion is building strong and diverse relationships across communities.
This past year, Sonia Marie was a 2014 Carl Wilkens Fellow with a focus on raising awareness about genocide and human rights violations.
She enthusiastically looks forward to this new opportunity to use her talents to take OJCYF to the next level and to launch the new J-Give PDX young adults giving circle.
soniamariel@ojcf.org | ojcf.org
Lorraine Rose joins (W)here Real Estate
Lorraine Rose has joined (w)here Real Estate as a principal broker.
Lorraine was born in London, where she worked as assistant to the military attaché at the
Israeli Embassy. She is the wife of Congregation Beth Israel Rabbi Emeritus Emanuel Rose and mother of Congregation Shaarie Torah Rabbi Joshua Rose. After raising her four children, Lorraine became a Realtor, and is now a well-established principal broker. With her move to (w)here Real Estate, she will continue to share her expertise with her clients in her adopted city – Portland, the City of Roses.
(W)here Real Estate's primary focus is to provide clients exceptional customer service, creative marketing and knowledge of the city. Whether you need the name of a trusted lender or the best place to find great cup of coffee in your new neighborhood, (w)here brokers provide the ultimate buying and selling experience.
As part of its focus on being part of the community, every broker at
(w)here donates a portion of each sale to the (w)here charitable fund.
503-703-8666 | lorrainerosepdx@gmail.com | where-inc.com
Randall Lakefish appointed GCC district manager
Global Club Card Services International has named Randall Lakefish the district manager of Greater Portland.
GCC is a new public benefit corporation that offers members preferred pricing and VIP offerings at participating merchants and donates a large portion of membership dues to nonprofit organizations.
Public benefit corporations represent a new wave of social entrepreneurship, a spirit ingrained in Randall whose family has been a part of the Portland Jewish community for more than a century.
GCC is enrolling Portland-area businesses to join a national roster of merchant partners that include Macy's, PetSmart, Best Buy and Walmart. Enrollment is free and GCC promotes its merchant partners on its website and social media.
GCC merchant partner categories include restaurants, retail, entertainment, fitness, doctors and lawyers. GCC members realize increased purchasing power. Merchant partners benefit from free promotion and new business, and local nonprofit organizations receive contributions from people who might not otherwise donate.
Ultimately, communities benefit from money made available by GCC and empowers consumers who support nonprofits, says Randall.
rlakefish@globalclubcard.org | 503-432-8366