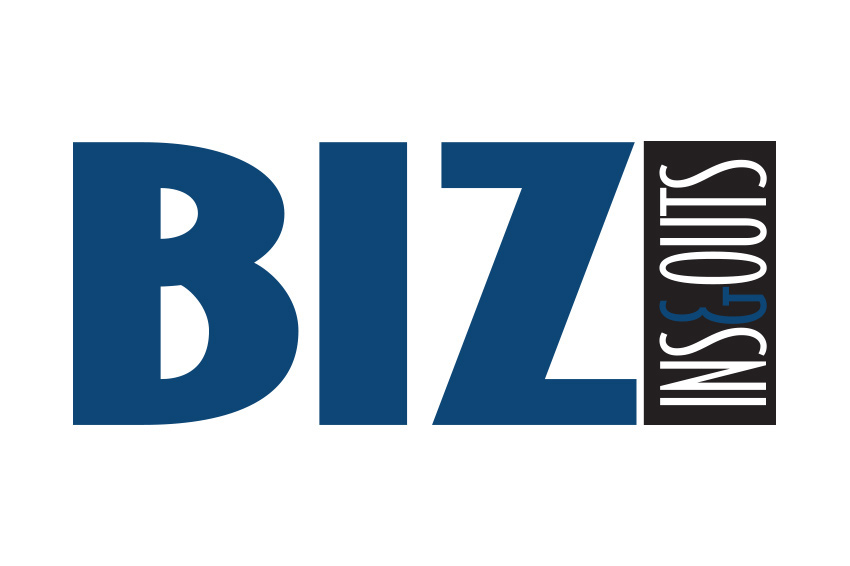 BB Camp accepts JCamp180 challenge
B'nai B'rith Camp is taking part in JCamp180's Sustain Your Match challenge campaign, a program of the Harold Grinspoon Foundation. The campaign runs through Dec. 31, 2017. Over the next three years, BB Camp is eligible to receive a portion of each new gift made by first-time donors in matching funds to encourage the expansion of participating camps' existing donor databases.
"The purpose of the program is to reward camps for reaching out to individuals who have never previously given to the camp and to encourage camps to maintain relationships with these new donors," says Mark Gold, JCamp180's director.
JCamp180 provides camps with new ways to reach potential new donors. Over the past nine years, JCamp180 has contributed more than $13 million in matching grant funds and $11 million in consulting services for Jewish children's overnight and day camps. Jewish camps have raised another $225 million helping Jewish camp attendance grow from 43,000 in 2004 to 70,000 campers across the nation today.
"BB Camp is proud to be accepted for our fifth matching grant opportunity with the Harold Grinspoon Foundation/JCamp180," says BB Camp Development Director Aaron Pearlman. "The Sustain Your Match program is excellent timing. We are concentrating on creating a strong Alumni Network, and this grant will help us to significantly expand our base of support. Our Development Committee has set an aggressive goal to raise $100,000 in new gifts during 2015."
bbcamp.org | Jcamp180.org
Federation hires Michael Jeser
Michael Jeser has been hired as the new director of financial resource development at the Jewish Federation of Greater Portland. Michael begins his role June 16 to oversee the federation's Annual Campaign and its Life and Legacy program. Michael previously worked in the Jewish Community Center movement in Boston and Los Angeles, and was the director of the real estate division and the Geller Leadership Project at the Jewish Federation of Greater Los Angeles. He served more than 3,500 Jewish students at the University of Southern California Hillel as the executive director. He also served as the executive director of Jewish World Watch.
Michael received his B.A. in psychology from the University of Arizona and graduated with a master of arts in Jewish Communal Service from the Hebrew Union College and a master of social work from the University of Southern California.
"We look forward to welcoming Michael and his wife, Laura, as they make their transition to the Rose City," says JFGP CEO and President Marc Blattner.
michael@jewishportland.org | 503-245-6219 | jewishportland.org
Gan-Garret Jewish Preschool now full time
Clark County's Jewish preschool has transitioned to a licensed full-time preschool offering early care and after care beyond the regular preschool day.
School Director Tzivie Greenberg explained the motivation for the transition. "Being the only Jewish preschool option available in Clark County, we have moved into a full-day program to be able to accommodate more families."
The Gan-Garrett Jewish Preschool is a Reggio-inspired learning center. The bright, modern facility includes a creative indoor and outdoor play area. Serving ages 2-6, the preschool is located at 9604 NE 126th Ave. in Vancouver.
Kate Kort, a current Gan parent to 4-year-old Judah, plans to enroll 2-year-old Maya beginning in the fall. "Judaism is incredibly important to our family, so we always knew we would send our children to a Jewish preschool, but we never imagined to find one so committed to child-led learning, compassion and academics, as well as Judaism," she says.
TheGan.org | 360-256-0859
Joanne Van Ness Menashe expands role at JFGP
Joanne Van Ness Menashe will add Women's Philanthropy, including the Lion of Judah group, to her portfolio at the Jewish Federation of Greater Portland. She has taken over management of these groups from Priscilla Kostiner, who recently retired after three and a half years as a federation professional.
"Taking my position will be Joanne Van Ness Menashe, who comes to federation with many years of experience in the field of philanthropy and financial development," says Priscilla. "She is well known in town and is either friend, colleague or relative to many of our WP and Lion leaders."
Almost 17,000 women worldwide are Lions of Judah. About 90 women have made the commitment to give annually at the $5,000 level (or above) to the JFGP annual campaign.
Joanne plans to create new special programs for women of all ages.
"I am looking forward to working with all of these amazing women! Priscilla has been an incredibly passionate force for women's philanthropy over the years, and I know she will be missed greatly," says Joanne.
503-892-7401 | jewishportland.org
Abigail Ballaban joins RiverWest Acupuncture
Abigail Ballaban has joined RiverWest Acupuncture. As an integrative clinic with more than 70 years of combined practitioner experience, the clinic offers acupuncture, herbal formulas, chiropractic care and massage.
Abigail specializes in women's health and pediatrics.
Throughout the summer Abigail will offer free phone consultations to discuss your health challenges, what your life could be like without those challenges and options to help resolve your challenges in a natural way.
"Growing up in the Jewish community taught me the great value of performing daily mitzvoth," says Abigail. "As an acupuncturist, I feel excited to be in a profession that facilitates those values. For the last four and a half years, I have studied, practiced and mentored many patients in Traditional Chinese Medicine. I want to support you in working toward your optimum health."
Abigail attended Portland Jewish Academy from 1997 to 2003. She became a bat mitzvah at Congregation Shaarie Torah and is a member of Congregation Beth Israel.
Abigail@riverwestacupuncture.com | 503-246-0103
Josh Nudelman to intern for Sen. Wyden
Josh Nudelman, son of Jeff and Anne Pollard Nudelman, has been selected as a summer intern for Sen. Ron Wyden (D-OR). He will spend the summer in Washington, D.C.
The purpose of the program is to give interns firsthand knowledge of how a Senate office operates on a daily basis, to observe the legislative process at the federal level and to develop research skills related to public policy.
In the fall, Josh will return to Chapman University, where he was recently elected president of the Student Government Association. Josh is pursuing a dual major in communications and political science.
The family is a member of Congregation Neveh Shalom and are active in the local community.
Josh's younger brother, Sol, a junior at Lake Oswego High School, was recently elected AZA Regional Godol of Evergreen Region BBYO. At the BBYO International Convention, Sol received the BBYO Bronze Shield of David Award, and his CWAZA #3360 Chapter won the Henry Monsky Chapter Excellence Award.