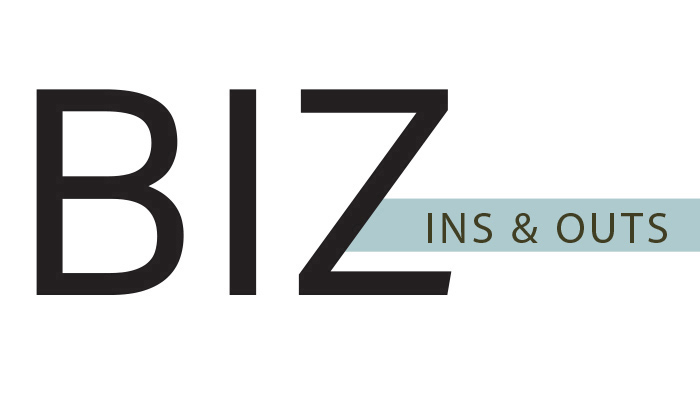 Gevurtz Menashe honors frontline first responders during Coronavirus outbreak
For nearly 40 years, Gevurtz Menashe family law and estate planning has supported families through their toughest times. As the world continues to cope with the impact of COVID-19, the firm is providing community support through its 'Wills for Frontline First Responders' program, offering complimentary basic estate planning protections to frontline first responders.
As part of this program—and gratitude for the heroes who are sacrificing their health and well-being to ensure our community remains safe—the firm is providing basic estate planning documents including wills, powers of attorney and advance directives to active frontline first responders, in the Portland Metro and SW Washington community.
Gevurtz Menashe aims to provide peace of mind for active first responders within the greater Portland and Vancouver area, as they continue to protect their families, and the community at large. The Firm hopes that their 'Wills For Frontline First Responders' program will alleviate some of the fear and anxiety among teams of local first responders, by providing them with resources and basic estate planning protections.
Harsch Investment Properties promotes Matza and Goodman among others
Portland-based Harsch Investment Properties plans new leadership assignments for several key team members. The changes involve a total of seven employees in both its Seattle and Portland operations.
Harsch promoted Andrew Goodman to assistant vice president of development. Andrew joined Harsch in 2014 in the manager-in-training program and is now responsible for industrial and office development projects throughout the portfolio. Andrew has a Bachelor of Arts in Government from Claremont McKenna College and is currently pursuing his Master of Real Estate Development at Portland State University.
Harsch also recently promoted Emily Matza to assistant vice president of Westside Leasing. Emily will oversee the leasing efforts for the company's industrial and office properties in Beaverton and West Portland. Emily has worked as a broker in the commercial real estate industry for 14 years, with three years spent at Harsch. She received a Bachelor of Science in Finance and Marketing from Portland State University.
Chabad of Oregon starts Young Professionals Chapter
Chabad of Oregon announces the opening of a full-time Chabad Young Professionals Chapter located in Portland's Northwest District under the leadership of Rabbi Meir and Sheina Posner. The Posners along with their two children will be serving the local area Jewish community as well.
Rabbi Meir and Sheina Posner come with an impressive resume. Rabbi Posner spent many years on the famed Chabad of Boston University and Sheina worked at the New York headquarters of Chabad Young Professionals international. They plan to spend their first few months getting to know the young Jewish professionals of Portland and how they can best serve them.
"I think the Posner family will be a great fit for Portland and will bring great initiatives to our community," says Jodi Berris, who is well known for her work in developing Portland's young Jewish adult scene.
Announcing the Ta'amod Call Line
Ta'amod: Stand Up! is here for the community during this time with a new resource: a free, anonymous, and confidential call line, powered by JCADA. This is the first-ever call line supporting individuals who may be currently experiencing harassment or abuse in their Jewish workplace or communal space, or have experienced or witnessed an issue prior to the pandemic.
Ta'amod is the national go-to address where Jewish organizations and institutions can access resources related to safe, respectful and equitable workplaces. The call line will provide phone-based support, legal information, advocacy, counseling, and referrals to vetted local and national experts. JCADA has an exceptional track record serving the community around power-based violence, with proven impact for individuals who have experienced discrimination, harassment, or abuse within and beyond a Jewish communal context.
Andrew Hurwitz promoted at Bridge Development
Bridge Development Partners has promoted Andrew Hurwitz from associate to senior director. In his new role, Hurwitz will be leading all leasing efforts for the Seattle region as well as overseeing the financial aspects of all projects. On top of leading regional leasing activity, Hurwitz will also have increased involvement in overseeing all acquisitions and developments. Previously, Andrew was responsible for the financial underwriting of industrial development across multiple markets.