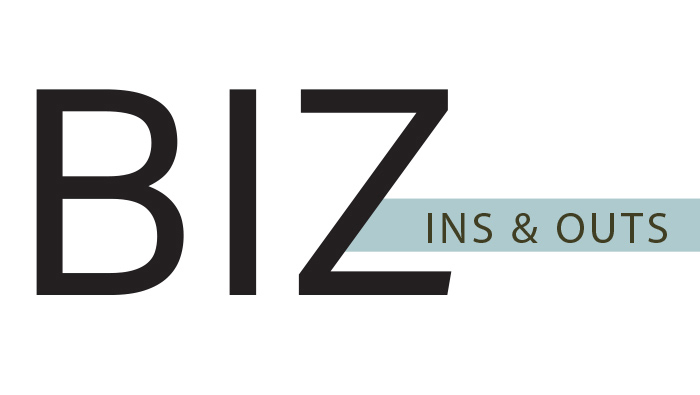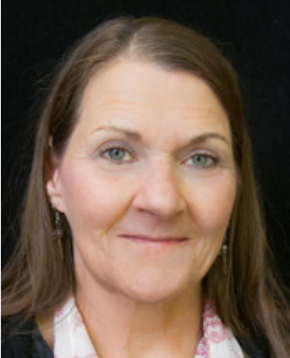 JFCS hires new finance manager
Lori Martin, CPA, MBA, became the finance manager for Jewish Family & Child Service in late August. Lori has spent the last 17 years working for nonprofit organizations in the Portland Metro area. She was the financial director at B'nai Br'rith Camp for the last two years.
In addition to serving as finance manager for JFCS, she is an adjunct faculty member at Portland Community College. Lori teaches accounting and finance courses part-time to undergraduate students through online modality.
She is a Certified Public Accountant and received her master's degree from Marylhurst University.
"We are thrilled have Lori Martin join our team as the finance manager," says JFCS Executive Director Ruth Scott. "She comes with years of expertise and will be responsible for the financial wellbeing of the organization. Along with her keen eye for details, Lori will enhance JFCS by overseeing financial transactions, budget development and analysis and supervise our payroll process."
Lori has been a resident of Oregon since moving here from Colorado in 1994. She is very active with bicycling, walking, quilting, preserving memories through scrapbooking, and her newest sport, Enduro motorcycling, which she does with her husband, Michael.