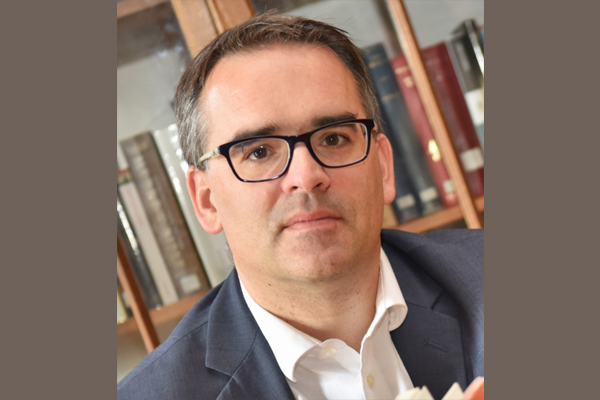 Dr. Thomas Weber, the acclaimed author of Hitler's First War and Becoming Hitler: The Making of a Nazi will speak live from The University of Aberdeen in Scotland Wednesday, April 21 at noon on "In the Same Field of Vision: Hitler, The Munich Beer Hall Putsch of 1923 and January 6, 2021."
Beit Haverim is honored to present the first in a new series of annual lectures on a current critical issues. There could not be a more compelling topic for American Jews than the attack on our government, its officials, and its future on January 6. The coup attempt was immediately compared to events in Munich in 1923, the Beer Hall Putsch, that less than 10 years later would prove to be the stepping stone to Hitler taking total power.
How do we in Western Oregon understand January 6, both for our own lives and our country?
One of the world's greatest scholars, Dr. Thomas Weber from the University of Aberdeen, Scotland, who earned his Ph.D. at the University of Oxford and has taught at The Princeton Institute for Advanced Studies as well as Harvard University, has examined the so-called Munich Beer Hall Putsch of 1923 in his acclaimed recent book Becoming Hitler.
We welcome all to join Professor Weber's lecture, it is open to the community. Please write to office@beithav.org and we will be glad to send you the Zoom link.