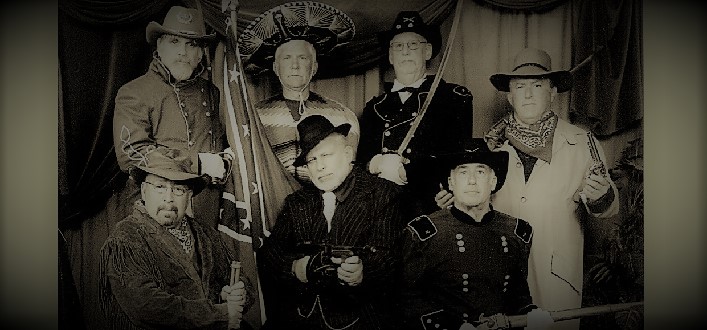 PHOTO: The Magnificent Seven: BBYO alumni plan a reunion for BBYO members from 1966-70.
Plans are firming up for the BBYO 50ish year reunion in September.
A group of former BBYO participants are planning a reunion for alumni from the Evergreen Region, which includes chapters in Oregon and Washington. BBYOers from 1966 to 1970 are invited to join the reunion Sept. 13-15, 2019, in Bellvue, WA.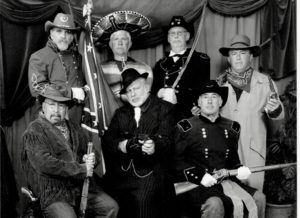 Coordinator Phil Tobin is planning the event with a group of friends who were in the senior class of 1968. Calling themselves the Magnificent Seven, the friends get together every year and celebrate life. In addition to Phil, the group includes Jack Heims, Kalman Packouz, Rob Gold, Dan Aiken, Stu Soren  and Dave Ail.
"We come from Miami; Vancouver, BC; Tucson; Portland; and southern California," says Phil. "This past summer we decided we should try and do a reunion for our class. We decided on the 50th because time is running out, and those four BBYO years were amazing years for all of us. From there it mushroomed, and we decided to make it from 1966 through 1970."
The reunion will be at the Courtyard Marriott at 11010 NE 8th St. Bellevue.
Tentative activities include:
Friday: Golf Tournament at a local golf course. 9 hole executive course
Saturday: Evening Dinner and Dance
D J Music from 1960s & '70s
No Host Wine Bar Beginning at 5:30 pm
Sunday: Breakfast Brunch 10 am to noon
See old friends from around the region and renew old acquaintances. Come join in the celebration!
If you were a BBYO member from 1966 through 1970 and are interested in more information, send your email address to Phil at phil@philtobin.com.