With the reopening of summer camps and in alignment with our strategic priorities to further serve the community, B'nai B'rith Camp welcomed three new full-time hires.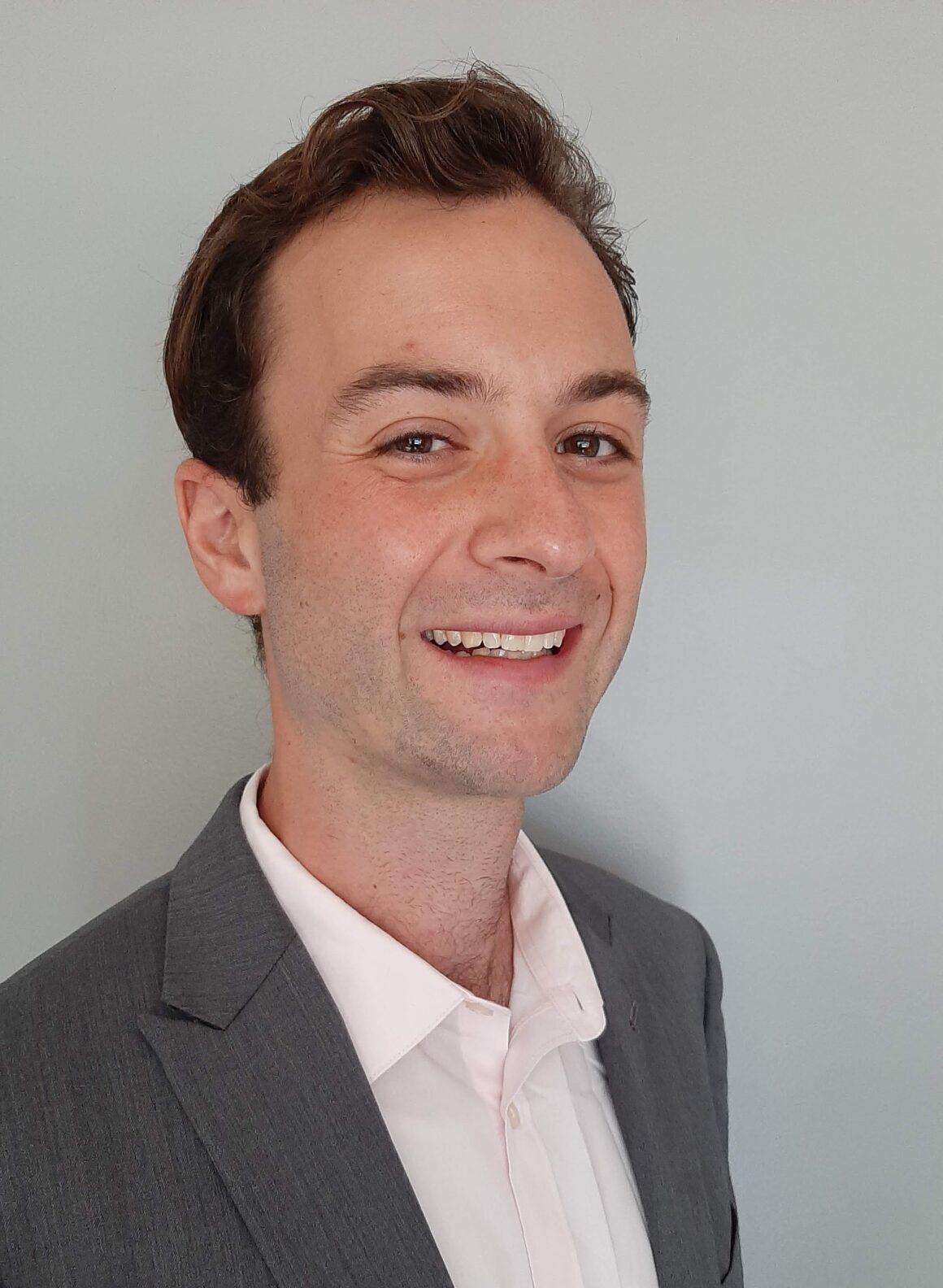 Ben Charlton is the new Chief Program Officer.  Ben, a former BB Overnight Camp Director, is returning to BB Camp after time away, working with adults with disabilities.  Under the direction of the Chief Executive Officer Ben will build a vibrant Jewish community through program innovation, development, and implementation.  Ben's responsibilities include implementing the agency's strategic vision of program; overseeing a portfolio of programs and related services; evaluating the effectiveness of programs to provide ongoing feedback; helping to promote and diversify funding through new programs and philanthropic support; and providing mentoring, guidance, supervision, and professional development to staff.  Ben will oversee a program portfolio building excellence, growth, and expansion of the following: 1) BB Overnight Camp, including Family Camps, 2) BB Day Camps, 3) Rentals Program, 4) Year-round Engagement and Jewish Community Programs, 5) New Rockaway Beach Site, and 6) Innovative New Programs.
Ben's love for BB Camp is rooted in its inclusive Jewish community. He is proud to work with BB Camp because he sees it as a place where children of all abilities and backgrounds can thrive and where anything is possible. His creativity, wit, empathy, and water bottle are the four things he brings with him to Camp every day.
Ben received his undergraduate and graduate degrees in economics from the University at Buffalo and first joined the BB Camp community in 2013 as the Jewish Education Director. That summer, he took on the nickname "Chuck," since there were already five other staff members named Ben. He then served as Overnight Camp Director for five summers, before spending a year in Maryland to be closer to his family and serving as the Director of Programming at Main Street Connect, working with adults with disabilities, before returning to BB Camp.
Ben is a lifelong sports fan and made sure to adopt a team from each of the 3 places he has called home; go Bills, Blazers, and Nationals! Ben and his fiancé, Sari, love spending time outdoors, enjoying regular hikes, and walking on the beach with their dog, Roger.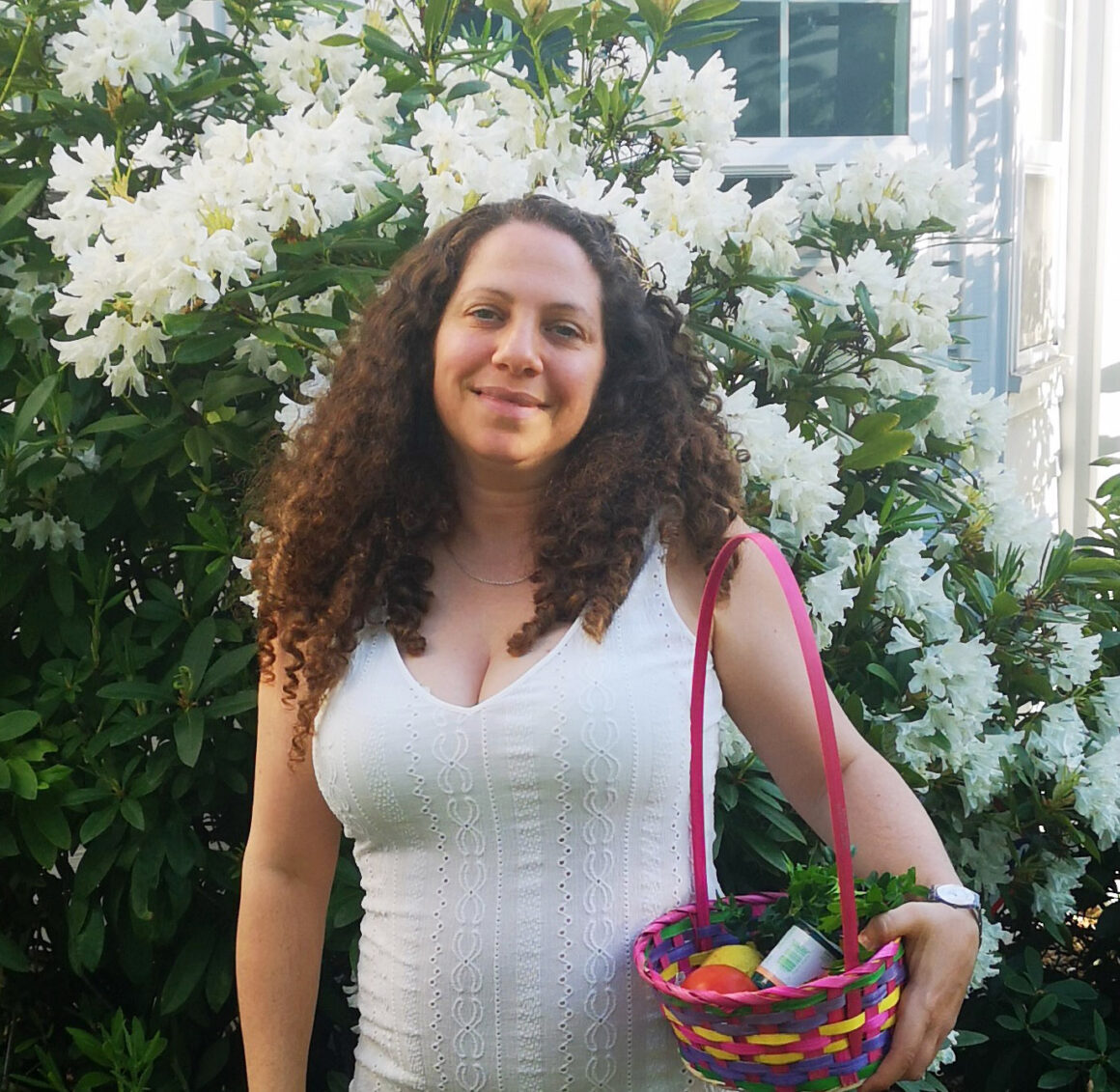 Rikki Nouri is BB Camp's new Community Care and Inclusion Director, who will provide culturally competent mental-health clinical and inclusion services to the diverse community of BB Camp.  Rikki will guide B'nai B'rith Camp's inclusive practices, specifically overseeing campers and staff care and well-being to the diverse community of BB Camp. Rikki's responsibilities include camper recruitment, screening, intake and orientation, case management, program development and implementation, caring for the well-being of campers and staff, evaluation and intervention, developing and implementation of MESH and inclusion staff training, reporting, record keeping, and information collection.
Rikki is an educator, practitioner, researcher, and passionate leader for community care, diversity, and inclusion. Rikki loves using her vast experiences working with at-risk youth, people with disabilities and mental health diagnoses to guide B'nai B'rith Camp's inclusive practices, campers and staff care, and the well-being of our diverse community. Rikki has a Ph.D. from the Technion, Israel in Organizational Psychology and a BA in Psychology from the University of Haifa. She moved to the US in 2015 for her post-doc at Penn State University. Rikki has taught Organizational Behavior courses at Portland State Business School, educating future leaders about diversity, inclusion, and sensitivity to disabilities. She is on the Hillel PDX board of directors leading the community relations committee.
In her free time, Rikki enjoys Israeli Folk Dancing, mindfulness meditation, yoga, and jogging. She especially enjoys spending time with her husband and three adorable kids.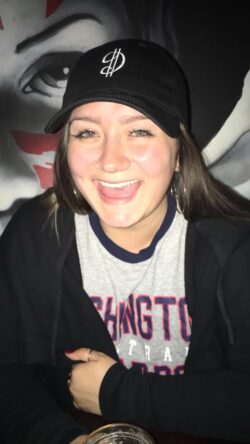 Nicole Danberg has a long history with BB Camp and is excited to be back as the new Operations Coordinator. Nicole is responsible for assisting in the management of effective and streamlined administrative systems, information technology (IT), safety/security, and human resources.
Nicole was born and raised in Portland and spent many of her summers as a BB Camper. During High School, she was involved in her local BBYO chapter and stayed connected to the Jewish community. Nicole graduated from Oregon State University (Go Beavs!) in 2016 with a B.S. in Psychology. In 2014, she became a BB Camp counselor and then worked as a Unit Head, Counseling Director, Office Manager for BB Day Camp Portland, and ReJewvenation Counselor!
Before joining BB Camp's year-round staff, Nicole was the Housing, Financial, and Reproductive Justice Specialist at a nonprofit in Washington D.C., working with people experiencing homelessness and severe mental illness. Most recently, she spent her time working on various political campaigns across the United States. Nicole values finding community no matter where she is in the world, and always seems to find her way back to BB Camp.
In her spare time, Nicole likes to go camping, attend concerts, say hi to every dog she sees, and is always on the search for the world's BEST slice of pizza!