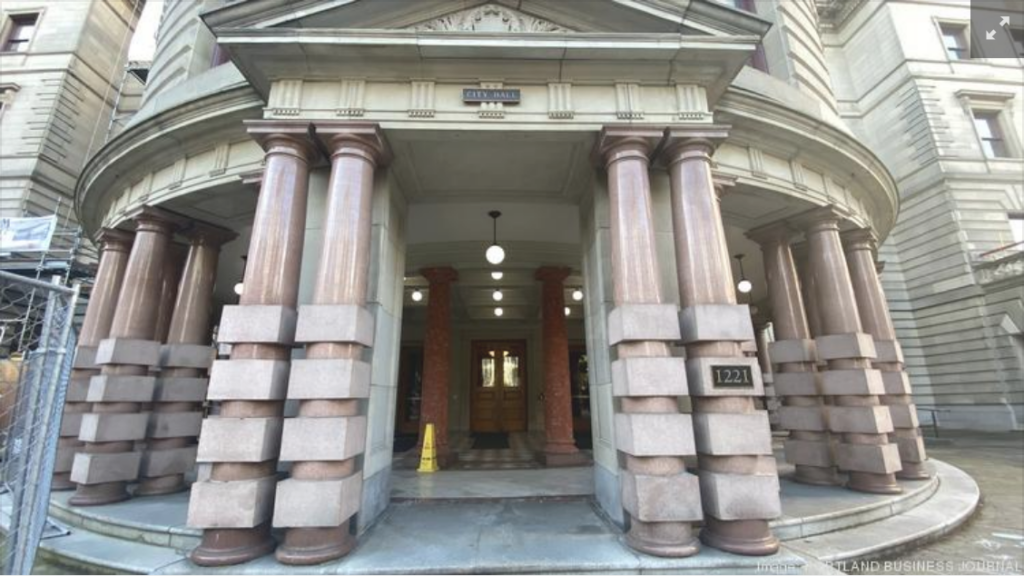 A dustup between the mayor's office and a prominent developer over $5 million shows ongoing tensions over the state of the city.
On May 5, Menashe Properties founder Barry Menashe sent Mayor Ted Wheeler a short email outlining a proposed donation.
"I want to make a large donation to the City of Portland," Menashe wrote. "I will donate $5,000,000 for Clean Up to Save Portland with certain conditions approved by our mayor in the next 3 days. Let's make it happen."
About an hour later, Wheeler replied from his iPhone: "You've got my attention. I will reach out. Thank you."
Without seeing any follow-up as of Monday, however, Menashe told the Business Journal he couldn't be angrier and the offer was "off the table." Menashe later said his money would have been used to assist "all boards and graffiti everywhere being cleaned up and working hard to relocate tents and camps into better living solutions for all."
Read the entire article here.