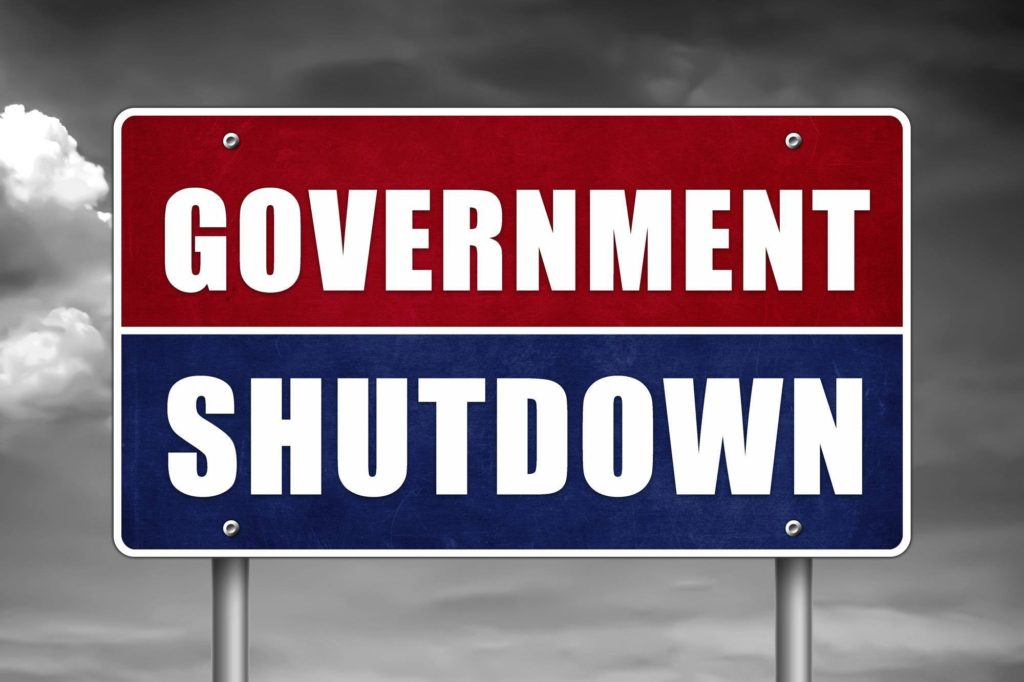 The federal government shutdown is impacting thousands of our friends and neighbors. Uncertainty over the length of the furlough is causing additional anxiety and stress for those who are not getting paid during this time.
We have heard from several Jewish agencies, groups and congregations about steps they are taking to help alleviate the stress on those affected workers.
Following is a list of these efforts:
Portland Jewish Academy/Mittleman Jewish Community Center
PJA/MJCC recognizes that the ongoing partial government shutdown is creating a financial strain for some in our community. Members experiencing financial challenges due to being a furloughed federal government employee, can contact CFO Beth Germain to arrange for a deferral of program payments until paychecks resume. Beth can be reached at bgermain@pjaproud.org or at 503-535-3593 during normal business hours.
Oregon Jewish Museum and Center for Holocaust Education
OJMCHE is offering free admission for federal employees and contractors and their families affected by the shutdown.
Positive Charge!
Positive Charge! is hosting three bins to collect daily necessities (non-perishable food, toiletries, baby needs, paper goods, gift cards, thank yous and notes of encouragement etc) at the Southwest and Northwest locations of Food Front, as well as at Prosperity Pie Shoppe in Multnomah. Collected items will be delivered to the airport to meet the needs of the 650-700 federal employees working without pay and keeping us safe in the skies at PDX. We have a direct contact at PDX with whom we are able to get updates regarding the employees' greatest needs, as well as arranging times for meeting us for deliveries of the bin donations and "thank you" notes. Please see our Facebook page for more info.
Beit Haverim
Beit Haverim in Lake Oswego is having an emergency food drive throughout the month of February. The collected food is being donated to the Oregon Food Bank. Many federal employees across the nation have been forced to turn to food pantries to feed their families during the shutdown.
Jewish Free Loan
Jewish Free Loan of Greater Portland is offering interest-free, emergency bridge loans to help Jewish federal employees and contractors in Oregon cover their living expenses during the shutdown. For more information, contact Ben at 503-892-7417 or ben@jewishportland.org.
We will continue to add to the list as we hear about more efforts. If your congregation, agency or business is doing anything to help alleviate the stress for the federal workers in Oregon, please email editor@ojlife.com.