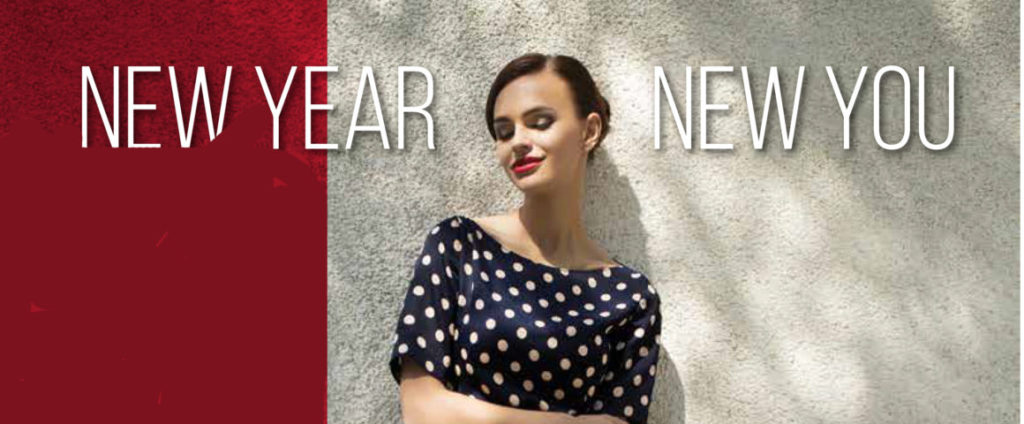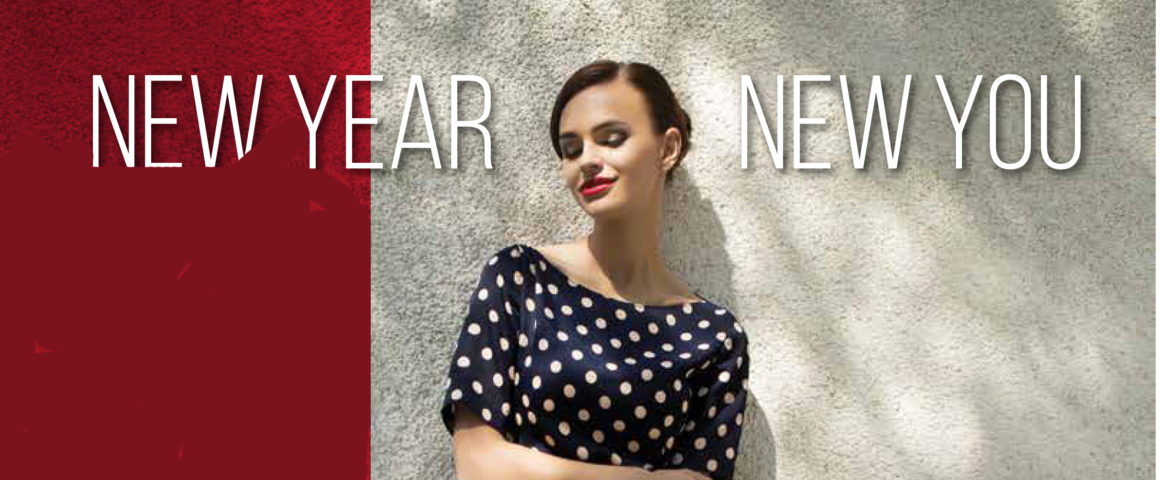 With 2018 in the rearview mirror, it's time to reflect on the year's highs and lows, the good and the bad, the most sought-after and most questionable fashion trends. And like the beginning of everyone's typical list of new year resolutions, it's time to purge yourself of all things holding you back from being your best self­ in the upcoming year – that includes tracksuits, fanny packs worn as cross-body bags, logo-covered anything, and '90s-inspired chunky dad sneakers and Matrix-style sunglasses.
Setting goals for the new year – especially ones relating to your fashion choices – can be daunting. But, I can think of a laundry list of wearable trends worth trying in 2019: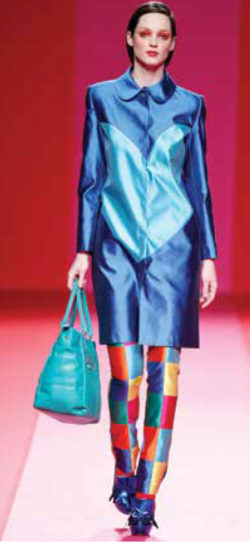 Doting Dots
Word on the street is that polka dots will be the pattern of the year. Dive headfirst into the trend in a polka dot coat, blouse or pants if you are looking to make a bold statement. Or, choose to dote the dots on a purse or shoe for a more moderate approach to the trend. Either way, the traditionally preppy print will be a must-have.
Brighten Your Life
Take hot hues for a spin in 2019. Try your hand in bright pinks, oranges, reds and blues ­– don't shy away from color, embrace it! Throw a vivid blazer, coat or sweater over just about anything to accomplish a bold look.
Shoulder the '80s
While retro throwbacks can be dangerous when it comes to fashion–like the resurgence of the '90s I previously mentioned ­– I'm loving a very specific nod to the '80s. Embrace the powerful woman inside and choose a blazer with shoulder pads. These defined shoulders will make a statement whether paired with slacks or a skirt in the office or with jeans and boots on the street.
Spread Your Wings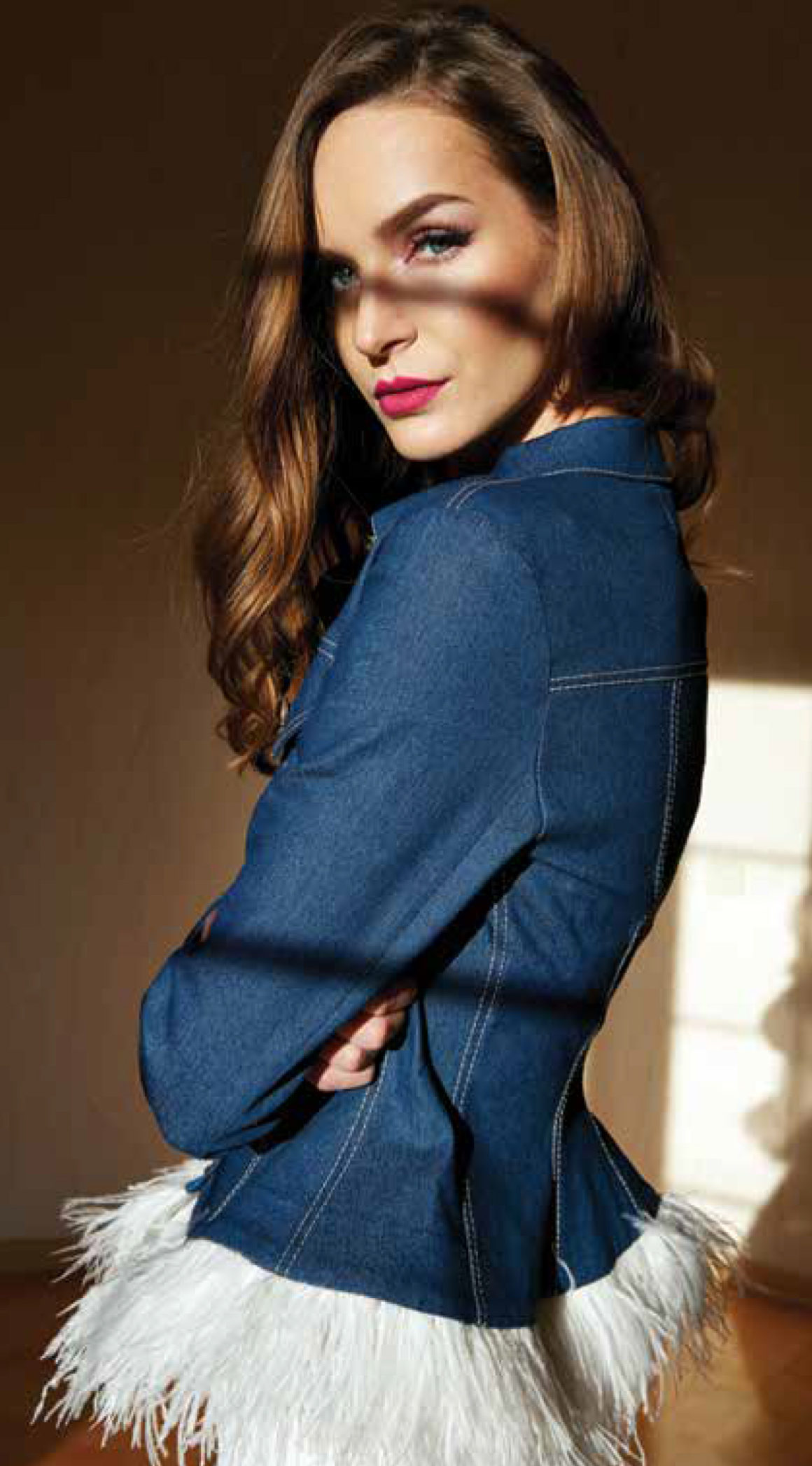 Retire your sequins that you wore so well in 2018, because some of the biggest names in fashion featured feathered ensembles on the runway. Elevate your wardrobe with this luxe accent. Whether you wear a full-feathered dress, a feathered hem or maybe an accessory with a feathered detail, this decorative trend will take your outfit to new heights.
So, as you say goodbye to 2018 and all the fashion faux pas that came with it, make room in your life and in your closet for all the good coming your way in this new year.