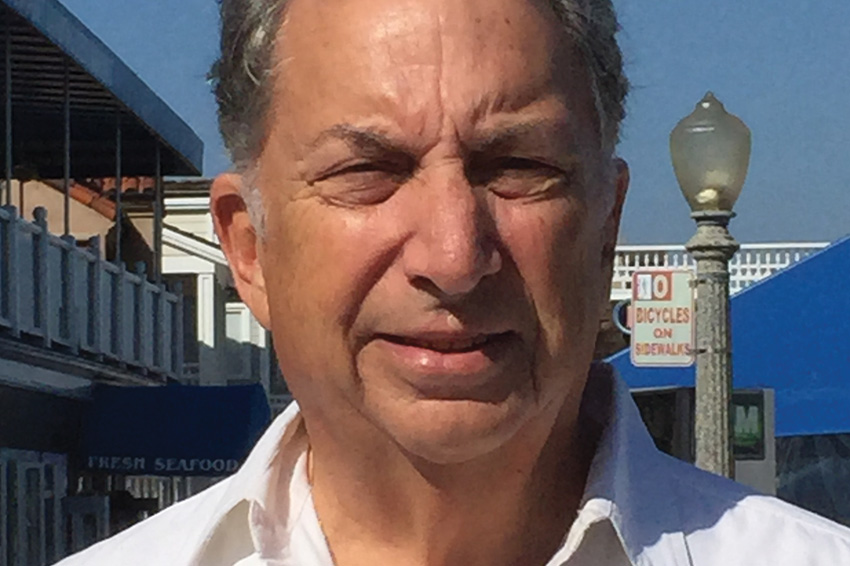 A 93-year-old woman decided to let her life insurance lapse since her adult children wouldn't need the money and the premiums were escalating rapidly. Then she saw an ad about getting cash for unneeded life insurance policies.
"She called me and said she had never expected to live this long," says Allan Silverman, who is licensed to sell life insurance policies in about a dozen states including Oregon. "I tried to persuade her to let her two daughters, who were the beneficiaries, take over the premiums, but they weren't interested."
The cash surrender value for the $200,000 policy was $6,000, but Allan was able to sell it for $10,500.
"She was thrilled," he says. "She's healthy, but she's 93. She knows she won't live forever. She plans to take a cruise (with the money)."
Allan has been in the insurance business since 1969, but says he really enjoys this new role of helping people sell their unneeded policies to fund travel, retirement or long-term care. While he says the initial market for life insurance policies was unregulated and often used to prey on the elderly, "Regulation has cleaned up the market."
"Insurance companies don't like people selling their policy; they would rather see people drop their policy so they will not have to pay death benefits," says Allan. "But they can't stop a change in ownership of the policy."
The buyers become the owner and beneficiary of the policy and take over the premium payments, he explains.
Since the buyers are paying premiums until the insured passes on, sellers typically must be 70 or older or terminally ill.
"They (buyers) are looking for short life expectancies and the least expensive policy," says Allan.
"This is not for 40-year-olds."
But Allan did help a 47-year-old man with stage four cancer sell his $700,000 policy.
"I was able to get him $450,000," he says. "He and his wife needed the money."
He also shared two more typical case histories (generally purchasers want three estimates on the insured's life expectancy):
• $2 million policy on a female, 79, with relatively modest health impairments: Life expectancies obtained were 122, 142 and 129 months. The policy had only $43,000 in cash surrender value and the client could no longer afford the premiums. The client received $131,000 in a life settlement.
• $500,000 policy on a male, 90: The family was running out of money to pay for his long term care in a nursing home. His life expectancies were 36, 36 and 48 months. The client received $217,000 for a policy with no cash surrender value, which gave everyone comfort that he would be able to continue to receive care at his existing facility.
Allan grew up in Phoenix where he was on the JCC swim team. He became a bar mitzvah at Beth
El Congregation, where he learned the value of helping others.
He says it is "very rewarding to help people get money they would never have found. This is an untapped asset they don't know the value of, and most insurance companies won't let their agents tell people about it."
When he represents clients, he says, "I make sure there is no elder abuse. I don't want to get in a situation where the heirs say we took advantage."
He says he makes sure both the senior and his or her heirs are comfortable with the sale of the policy. The policies he does sell are "unneeded, unwanted or unaffordable" for the family.
Policies of people with a life expectancy of 10 years or less, and with a premium to face value of 5% or less and a death benefit of $250,000 or more, are the primary target for buyers. While it's a very lucrative investment for purchasers, Allan says it also benefits the sellers, who get much more than the cash surrender value of their policy.
For more information, contact Allan at 888-322-7678.