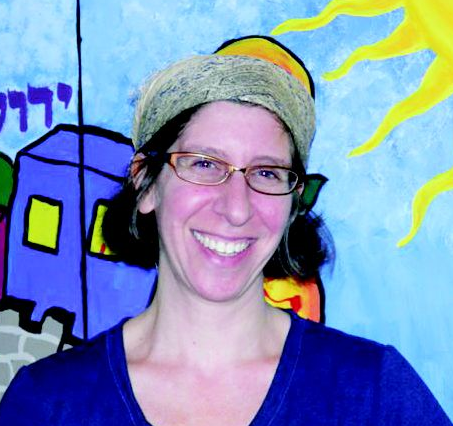 Neveh Shalom's ALIYAH Jewish Learning program meets the needs of children from kindergarten through 12th grade.
My favorite challenge is hitting the right balance of strong Jewish content and good fun. From many years of experience in Jewish education, I have seen that a strong, positive Jewish identity is built on skills and knowledge. Kids who can say "I celebrate Hanukkah — this is how, and this is why" are much happier to be Jewish than kids who say "I celebrate Hanukkah, but I don't really know what it's about."
At Neveh Shalom this balance of strong content and good fun influences every educational decision we make. For example, in addition to our Judaic and Mitzvot curriculum on Sunday mornings, our kids choose electives called Chugim. In Chugim, kids get to work with specialists in the fields of art, music, outdoor education, drama, history and even yoga for fun and active classes that enhance the kids' own interests and connect them to Judaism. They can create artworks based on themes or techniques used by famous Jewish artists, practice Hebrew alphabet yoga, act out Torah stories in our Drama Chug, or join our History Chug, in which kids play an imagination-based role play game similar to "Dungeons and Dragons" but based on a real Jewish historical period.