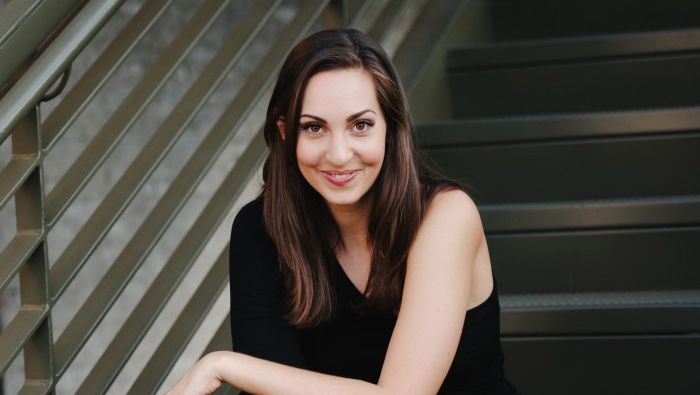 The Science of People human behavior research lab in Portland is embarking on a massive experiment to learn the life lessons of seniors.
Vanessa Van Edwards, author and behavioral investigator, runs experiments designed to find the hidden forces that drive our behavior. In her latest experiment she is working with seniors. Specifically, she is looking for patterns to find out what we can learn from the wisest among us.
She asks participants aged 70 and older to share their life experiences in an online survey (scienceofpeople.com/life). Each participant is asked to go through a series of questions called the "Life Test." The survey is comprised of 66 questions, covers a wide variety of topics and takes about 20 minutes to complete online. Participants are assessed on their general happiness levels and life satisfaction using the Oxford Happiness Questionnaire. They are tested on social and emotional intelligence and are asked about life regrets and advice.
Once 500 seniors complete the survey Van Edwards and her team will search for patterns. Van Edwards hopes to compare the results to the current academic research. For example, studies have found that extroverts are typically happier than introverts. Will this hold true with seniors? Studies have also found that most people have regrets from inaction (for example, not going to graduate school) rather than action (taking a trip). Will there be commonalities in the regrets of survey participants?
Her previous book, Do I Get My Allowance Before or After I'm Grounded? published by Penguin's Plume division, dealt with parent-teen communication. She plans to publish the results of her current research about those at the other end of life in a book coming out in 2016.
Van Edwards was born and raised in Los Angeles and became a bat mitzvah at Wilshire Boulevard Temple. While attending Emory University, she ran the Jewish woman's group Neshama. She currently resides in Portland with her husband. Vanessa recently presented two programs at the Mittleman Jewish Community Center – one on the science of leadership and one on the science of communication.
For more information, contact Vanessa  at manager@scienceofpeople.com.