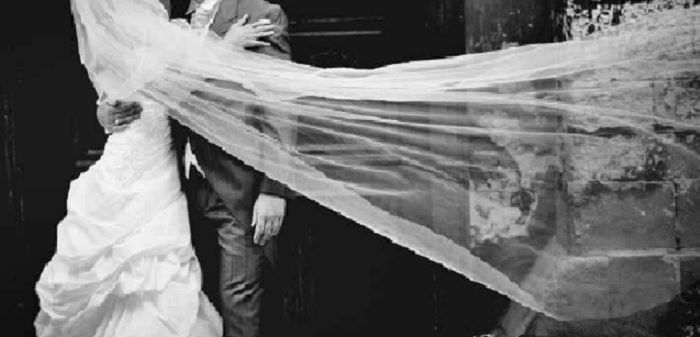 VENUES
CASA CALA
Tal 3 St., Golf Residence
Caesarea, Israel
+972(0)4-610-0228
info@casacala.com
casacaesarea.com
Bridal Suites by Anne Kleinberg. Casa Cala is part of Casa Caesarea, a boutique Bed & Breakfast in a private villa atop the golf course in Caesarea. Bridal preparation and honeymoon suites and spectacular scenery for wedding photography. For guests arriving for a wedding in Israel, Casa Caesarea is ideal.
MARK SPENCER HOTEL
409 SW 11th Ave.
Portland, OR
503-224-3293 or
800-548-3934
hospitality@markspencer.com
markspencer.com
The Mark Spencer Hotel is a historic hotel in Downtown's West End District offering more than 2,200 square feet of renovated event space to host your special event. Combined with 101 guest rooms and suites, experience the true essence of Portland and what it's like to "Stay Like a Local."
MITTLEMAN JEWISH
COMMUNITY CENTER
6651 SW Capitol Highway
Portland, OR
503-244-0111
bwest@oregonjcc.org
oregonjcc.org
From services to receptions, MJCC offers a variety of versatile spaces, Kosher catering, and access to everything necessary to create a memorable wedding day.
OPAL 28
510 NE 28th Ave.
Portland, OR
971-544-7324
Opal28.com
A versatile vintage property hosting many event styles. Two floors, private patio, two "great rooms," built in OLCC bar, in-house & flexible catering, onsite
accommodations. Ceremonies & reception: up to 55 seated/125 standing. A locally owned and operated team of party starters will assist with your event planning needs.
PORTLAND SPIRIT
CRUISES & EVENTS
110 SE Caruthers
Portland, OR
503-224-3900
| 800-224-3901
portlandspirit.com
Each of our four vessels has its own flair to set the stage for your magical day. Fresh northwest cuisine, outstanding service and attention to detail ensure every moment of your wedding is filled with romance.
VENDORS
PACKOUZ JEWELERS
522 SW Broadway
Portland, OR
503-228-3111
rick.mahler@packouzjewelers.
com
packouzjewelers.com
Established in 1917, Packouz Jewelers is a family owned and operated business located in the heart of downtown Portland's historic Broadway district. With a continued legacy of the finest jewelry and unsurpassed customer service, Packouz Jewelers has pieces to match each unique style and occasion.