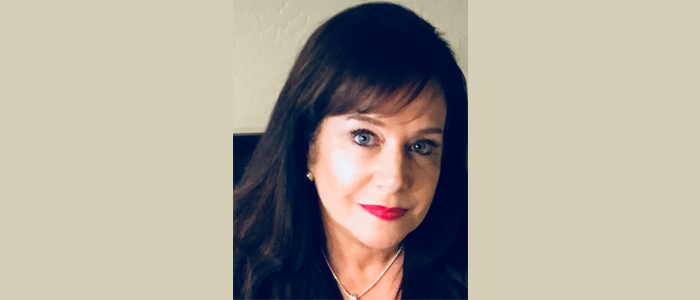 Although we are known as content creators for Jewish Lifestyle magazines, websites and social media, we are firm believers that the term "lifestyle" can be expanded beyond entertainment and engagement. One of our missions from the beginning has been to disseminate information, ideas and inspiration as a way to fight against hate, racism and anti-Semitism. But in order to accomplish this, we must all be informed and armed with knowledge and the facts.
What is happening on the campuses across our country and in Europe is real. Certainly, Jews are not the only targets, but there is no doubt that culturally it has become "hip" to be anti-Semitic, anti-Zionist, and full on anti-Jew. Anti-Semitism is no longer whispered behind closed doors at the country clubs and boardrooms. It is very much out in the open, celebrated among some and becoming legitimized in the classrooms and on many college campuses. Shame has shifted from the perpetrators to the victims. Many Jewish students and professors are being attacked verbally, physically and emotionally and are fearful, angry or both.
Most Jewish organizations have had security measures in place for decades, out of necessity. Well, folks, that security is now on steroids, again, out of necessity.
We don't have the answers, but we do have an incredible platform to help in finding answers. However, we need your help. Consider this an invitation to voice your ideas and concerns. This is at the top of our agenda for the coming year. None of us can afford to be on the sidelines. Starting right now…..talk to us.
Please begin by commenting below or email us at publisher@ojlife.com.
WATCH: Last year, anti-Semitic attacks on college campuses rose 89%. 54% of religious hate crimes around the country target Jews when Jews make only 2% of the population.Fight rising hate crimes against Jews in America.

Posted by The Israel Project on Thursday, November 1, 2018