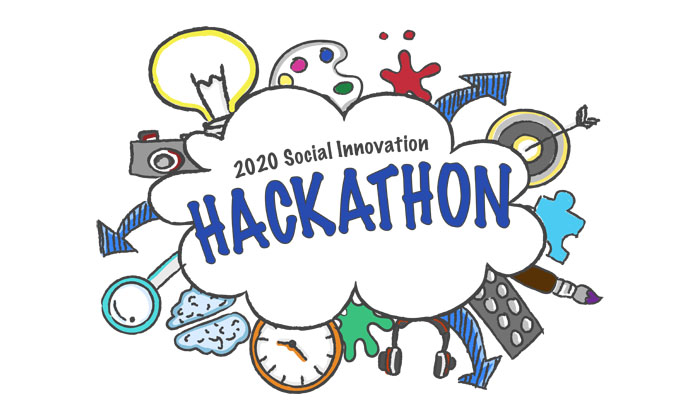 Teens across the country can register for a Social Innovation Virtual Hackathon taking place Sunday, October 25 from 1-5 pm ET – a one-day event to learn how to become a young social changemaker and use innovative thinking to turn problems into opportunities.
The Hackathon is organized by the Jewish Teen Education and Engagement Funder Collaborative and builds on a successful event model used previously by 4Front Baltimore (one of the ten communities in the Collaborative).
Facilitated by entrepreneur and VC investor Henrik Scheel of Startup Experience, teens will go through the entire entrepreneurial process to create innovative solutions to our world's most pressing issues. They will develop their entrepreneurial mindset, boost creative capacity, and work with other teens from around the country, while learning how to use business to make a positive impact in the world.
Teens will have the opportunity to join forces for a hack-a-thon where they'll explore some of the Covid-related problems directly impacting young people in our country.
Under the guidance of real-life serial entrepreneur Scheel, the teens will learn about the entrepreneurial mindset and the "lean start-up method" while ideating, validating and pitching their own solutions to these problems. Throughout the day Jewish wisdom and content will be woven through so that teens understand how for-profit can become for-purpose and how their Jewish values motivate this transformation and worldview.