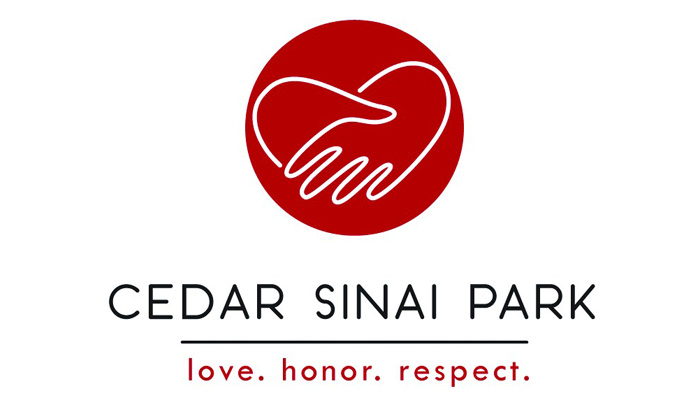 Cedar Sinai Park has historically had a gap between what its high-quality services cost and what it is actually paid for those services by Medicare, Medicaid and others. As a result, fundraising is critical, and CSP has always done its fundraising internally. JFCS has done the same, as has Kehillah Housing on the CSP campus. It's conceivable that Sinai In-Home Care could expand its services to low-income people, and it, too, might need to do some fundraising. This duplication offers another opportunity to manage resources in a new way.
Many people don't know there is a "CSP Foundation" whose sole purpose up to now has been to oversee and manage the money in the CSP endowments. To streamline the multiple tasks and functions of development, CSP has expanded the mission and bylaws of the CSP Foundation to allow it to assume all the CSP fundraising and fund allocation duties. The development director and staff will essentially work for the foundation. The foundation will also serve as the development office for all the CSP constituent agencies, including JFCS.
What does this mean for us, the community donors?
Each organization will continue to do its individual fundraising and events; the foundation will provide the staff support.
JFCS will still need the support of its donors; checks written to JFCS or one of its programs go straight to that account.
The same applies to The Robison Home.
Even specific funds, such as the Emergency Relief Program at JFCS or the Employee Recognition Fund at CSP, will continue to need donor dollars.
Checks written to Cedar Sinai Park will go where the money is needed most in the CSP constellation of services.
Expensive duplication of staff and functions will be eliminated. Donor dollars will go further.
"The community has always been generous," says David Fuks. "Everyone's donations will continue to go exactly where they intend. And the whole community will be the beneficiary."
"As health and human service nonprofits face a growing number of elders and clients needing support services, it is important that we look to ways to be more efficient yet maintain the high-quality programs our community relies upon," says Sandra Simon, CSP COO. "The CSP and JFCS collaboration and the expanded utilization of the CSP Foundation are two innovative approaches to that important goal."