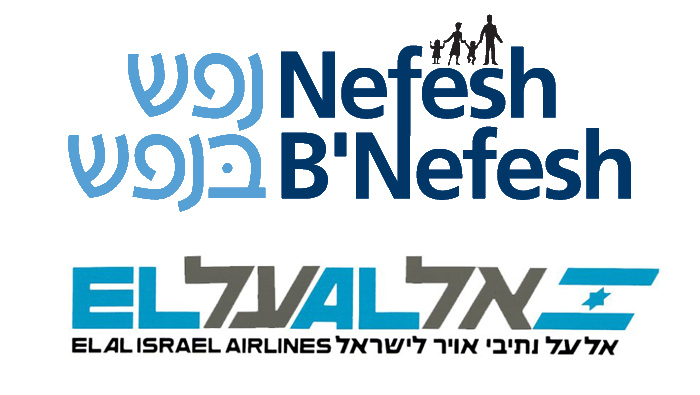 Nefesh B'Nefesh and EL AL Israel Airlines are partnering to offer partially subsidized plane tickets between any EL AL gateway city in North America and Israel for parents of Lone Soldiers. The tickets will be allocated to families whose financial limitations prevent them from otherwise reuniting.
EL AL and Nefesh B'Nefesh created the program to enable parents to proudly witness and support their Lone Soldier standing in uniform on a special day and spend quality time together. A soldier participates in an average of three ceremonies: the "swearing-in ceremony" (Tekes Hashba'ah), the "acceptance into his or her unit" (Tekes Kumta) and the "end of basic training" (Tekes Sof Maslul). One non-transferrable ticket per Lone Soldier family can be used to attend one of these first-year ceremonies, or for a ceremony ending elite unit training courses ending during their second year.
The total ticketing fee is $250 (all other flight costs are subsidized by Nefesh B'Nefesh and EL AL).
For more information on the subsidized tickets, email lonesoldierparent@nbn.org.il.