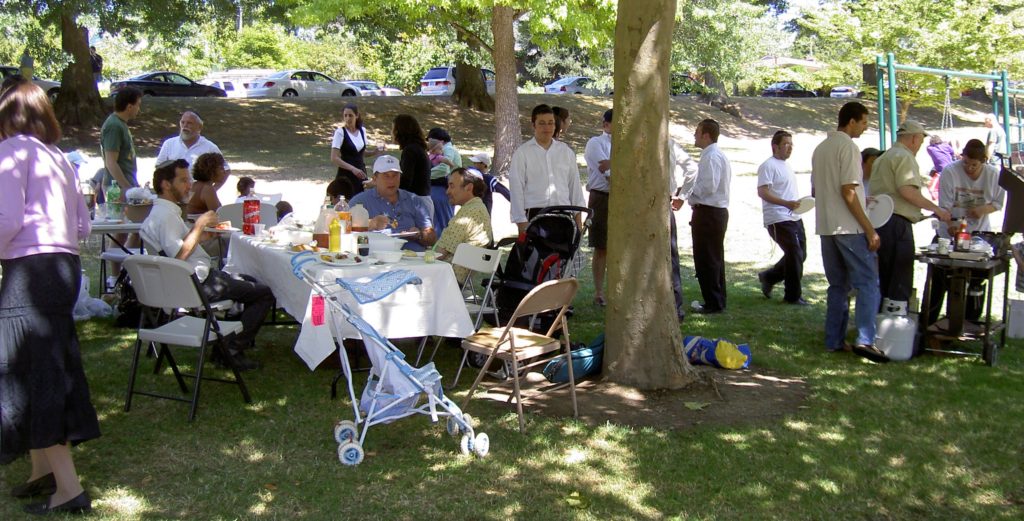 The Portland Kollel is presenting an opportunity to get ready for Elul and the Chagim.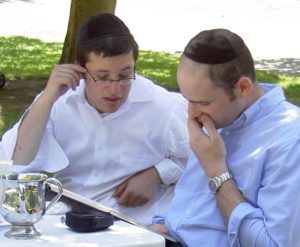 Starting Aug. 16, and continuing through Aug. 26 five young men will be visiting Portland as part of the annual SEED program. The visitors are Yeshiva students who go to different communities around USA to learn with and meet people of the community, to help out in synagogue with reading from the Torah and so forth. It is a way for young adults learning in Yeshivot to meet Jews from all over America and to show their love for Torah and Judaism.
They're hoping to learn from our community and to share what they've been learning as well.  Both in groups, or in one-on-one sessions, the students will exchange knowledge with community members. In addition to regular morning and evening sessions, everyone is invited to two special events:
Thursday night, Aug. 15, from 8:40-10 pm at the Portland Kollel: Mishmar (Learning) and Cholent
Saturday, Aug. 17, a Kumsitz (singing & refreshments) at the Amster Home, beginning at 10 pm.
Regular study sessions are scheduled:
Weekdays, Aug. 14-26, 8:30 am to  noon at the Portland Kollel
Weeknights, Aug. 18-22, 8:45-9:30 pm at the Portland KollelIf the above study times don't work for you, please call to set up alternatives.More events will be scheduled. For more information, contact Rabbi Mattias Amster at 503-442-0420