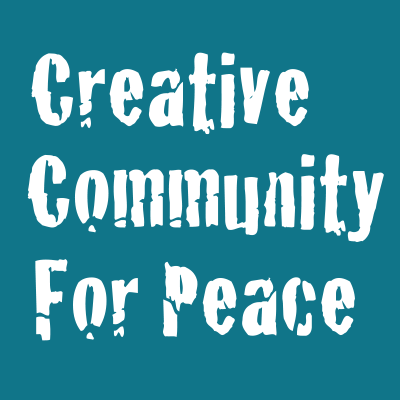 On April 13th, join Creative Community for Peace for 'Stoking Hate: How Israel Is Covered In The Media' with Matti Friedman. This is part of a series of conversations with thought leaders in the Jewish and Israeli world.
Matti is a former Associated Press correspondent in Jerusalem, and his work as a reporter has taken him from Israel to Lebanon, Morocco, Moscow, the Caucasus, and Washington, DC.
He has also written a number of books including 'Spies of No Country,' the story of Israel's first intelligence agents in 1948, and the upcoming 'Who By Fire: Leonard Cohen in the Sinai,' about the little-known story of Leonard Cohen's concert tour to the front lines of the Yom Kippur War.
To register: https://us02web.zoom.us/webinar/register/WN_QQmmzZpQSEazs_p9N4UuPQ