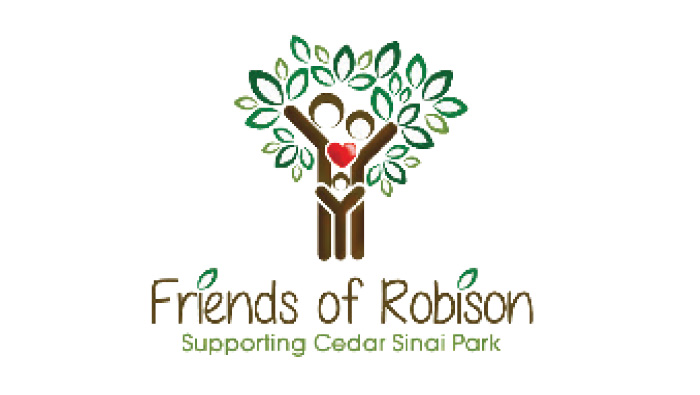 With a new name and a new mission statement, Friends of Robison (formerly Robison Sisterhood) is poised to increase its presence on the Cedar Sinai Park campus in Southwest Portland.
Friends President Michelle Gradow says the group plans to recruit more volunteers to interact with residents on campus, host at least three fundraising events a year and improve its use of technology to keep members informed of opportunities and needs. Friends also plans to serve as a support system for new families whose loved ones move to the senior living campus.
"We are recruiting more volunteers for tea time at Rose Schnitzer Manor and snack time at Robison," says Michelle, who has spent much of her own life volunteering on the campus where both her parents (Bev and Stan Eastern) served as board presidents and where many of her relatives lived out their lives. "I grew up volunteering there. It's always been a part of my life."
The group's history notes that the sisterhood formed in 1928 when a group of women "true to the tradition of Judaism banded together to perform charitable and humane work in assisting in the care of the Jewish aged in the community of Portland."
The Friends new mission statement reads: The Mission of Friends of Robison is to enhance the quality of life for those served and living on the campus of Cedar Sinai Park.
"It's an exciting time for Friends of Robison as we build on the past to make a new future, just as CSP embarks on its new path," says Friends Vice President Ilene Davidson. "As 'friends' we are inviting and welcoming men to join us as we continue our fundraising activities and increase our volunteer opportunities at CSP."
Friends Event Chair Christi Goodman agrees this is an exciting time. "The whole CSP campus is changing," she says. "For the last several years, our board has been hard at work revamping our mission statement and making changes to become a more current organization. We have so many exciting things in store for residents, members, new members and people in our Jewish community."
The first of three fundraisers planned for the coming year for Friends of Robison is a fun bingo event Sunday, Oct. 18, from 6:30 to 8:30 pm at CSP. Reservations are required; send check for $18 (write "bingo" on envelope) to: Friends of Robison, 6135 SW Boundary, Portland, OR 97221 or call Mary Jane Schenk 971-717-7165 with credit card information.
To join Friends of Robison, call Mary Jane at 971-717-7165 or email Michelle at smgradow@comcast.net.