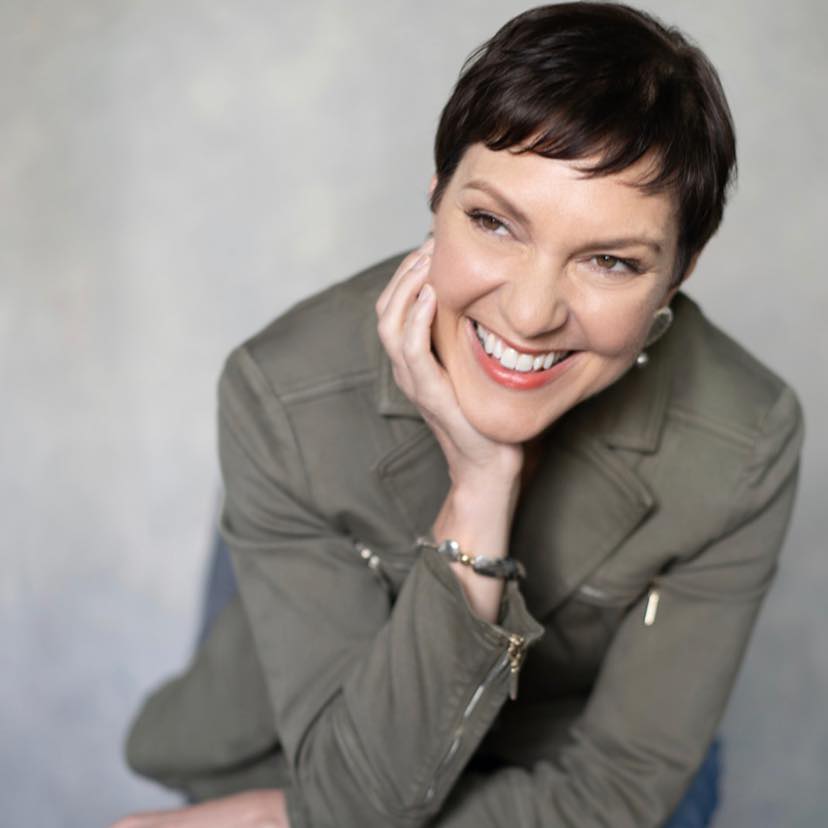 Sharon Pollin, the education director at Congregation Shaarie Torah, was recently selected as a Pardes Alumni Mahloket Matters Fellow.  Sharon posted recently,
"It is an honor to learn about the topic of conflict resolution with this accomplished North American cohort. Pardes has crafted a curriculum modeled after Talmudic Rabbinic conflict and informed by contemporary thinkers to help us better understand the why's, what-for's and how's of conflict, and approaches to resolution.
This week we dove into Haidt's Moral Foundations theory
https://moralfoundations.org.
Check out the six trait continuums with which Haidt posits we are all born. Which best inform your decisions? Has that changed over time?
Our learning was grounded by the rebellion story of Korach and his followers, Numbers 16: 1-3, 12-15. There is ambiguity amongst various translations of the text. From this we glean there are differing perspectives on the actual meaning. How does this help to understand the difficulty of really knowing "where another person is coming from" regarding their grievance, (or anything)? AND…is it necessary to engage with everyone who may have a grievance against us? For what purpose? To what end?
Finally, how do we prepare ourselves to engage with those with whom we disagree? The 49/49 conversation encourages us to do so with intellectual humility and curiosity as we keep in mind the exemplar, Mahloket Le-Shem Shamayim, argument for the sake of heaven:
• Listen to the other side and be open to admitting you may be wrong
• Check your motivation: are you trying to win or solve a problem?
• Debate issues without attacking people and harming relationships
• Consider that you might both be right, despite holding opposite positions."
 Dr. Pollin earned a B.A. in elementary education, M.S. in educational supervision and administration, studied Jewish text at Pardes Institute for Jewish Studies in Jerusalem, and possesses Doctoral Certification in Jewish Education Leadership, and earned her Doctorate in Education Leadership.