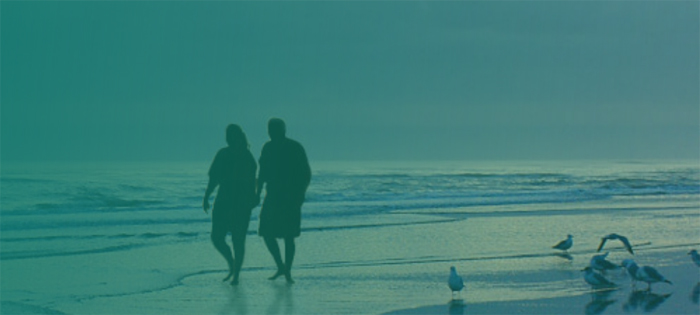 Across the United States, the number of seniors is growing. In fact, according to the U.S. Census Bureau, almost 20% of Americans will be age 65 or older by 2030. With such a fast-growing population, it's critical for our communities to address the needs and socio-economic conditions of the elderly. And for families trying to find appropriate, high-quality care for their loved ones as they age, it's important their needs are being met.
As the largest provider of senior living community reviews, Caring.com compiled a report in order to shed light on the best and worst places in the nation for senior living. Not only did they look at the basic, essential factors such as healthcare and affordable housing, but they also took a deeper look at factors like community engagement, transportation and workforce development that drive quality of life.
Caring.com's team of researchers spent countless hours researching 70 different factors that are key indicators for older adults' overall health, happiness and quality of life. After completing their research, they put each metric on a scale and graded each state in the nation. To read more about the metrics they used to grade the states and to see the full report, visit caring.com/senior-living/.
Some of the findings for Portland: approximately 12% of Portland residents are 65 and over. The city is a member of the AARP's Network of Age-Friendly Communities, but that's not the only reason to retire in Portland. There are senior recreation centers offering an array of activities, including exercise programs, day trips and arts and crafts. Senior retirees are eligible for discounted rates at various attractions throughout the city, such as the Portland Art Museum. Portland ranks 79 out of 100 on Sperling's Comfort Index for the number of days between 70 and 80 degrees, which may appeal to seniors who enjoy the outdoors.
See how Portland compares in the overall rankings: