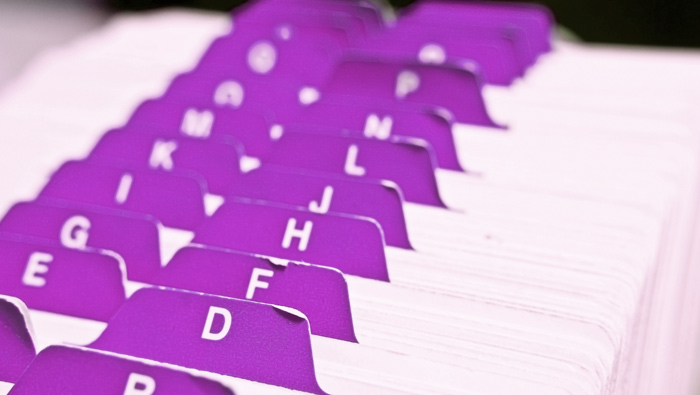 SERVICES
ADULT DAY SERVICES AT CEDAR SINAI PARK
6125 SW Boundary St.
Portland, OR 97221
503-535-4403
cedarsinaipark.org
We provide socialization, support services and recreation in a secure, supervised setting. Group activities are adjusted to the needs, abilities and interests of participants to encourage self-esteem and feelings of success. Join one to five days a week for yoga, music, garden club, art, brain fitness activities, games and events.
ALLAN SILVERMAN
888-322-7678
Get cash for your life insurance policy with a life settlement. Life settlements provide an opportunity to get the maximum value for your life insurance policy during your life.
ACTIVE FOREVER
9299 W Olive Ave., Ste. 604
Peoria, AZ 85345
800-377-8033
activeforever.com
Active Forever is the nation's top resource for innovative medical assistive devices, physical rehabilitation products, pain relief aids and convenience products. We serve adults of all ages, and our products are designed to help both at home and at the workplace.
MEMORY HEALTH CENTER AT SUMMIT RESEARCH NETWORK
2701 NW Vaughn St., Ste. 350
Portland, OR 97210
503-228-2273
memoryhealthcenter.com
Working together to find the cure for Alzheimer's disease through research. We have been researching memory loss and brain health since 1976. Our team of doctors, nurses and research staff is dedicated to finding better future treatments to slow down and eventually stop the progression of Alzheimer's Disease.
SINAI IN-HOME CARE
7412 SW Beaverton Hillsdale Hwy., Ste. 106
Portland, OR 97225
503-542-0088
SinaiCare.org
Sinai In-Home Care, a Cedar Sinai Park affiliate, is a nonprofit, licensed comprehensive in-home care agency serving seniors and people with disabilities in Tri-County Area. Our nurses and caregivers provide reliable care management, customizable plans, personal assistance, hands-on care, medication administration and nursing services on short or long term basis.
RESIDENTIAL
CEDAR SINAI PARK
6125 SW Boundary St.
Portland, OR 97221
503-535-4300
cedarsinaipark.org
Cedar Sinai Park provides residential and community-based care to our elders and adults with special needs, allowing them to live with comfort, independence and dignity in a manner and an environment based on Jewish values.
COURTYARD VILLAGE AT RALEIGH HILLS
4875 SW 78th Ave.
Portland, OR 97225
503-297-5500
courtyardvillage.com
Courtyard Village at Raleigh Hills provides high quality and affordable housing for active, independent adults 62 years of age or older. It's the privacy and freedom of home combined with services of friendly, helpful and caring staff. Residents feel connected and thrive as they build new and meaningful relationships.
NORTHWEST PLACE
2420 NW Marshall St.
Portland, OR 97210
503-388-5417
SRGseniorliving.com
Nestled in a vibrant neighborhood, NorthWest Place will change the way you think about retirement living. Discover an active, luxury community that caters to those looking for a fully engaged lifestyle. From restaurant-style dining and rooftop terrace social hours to a full calendar of events, residents have new opportunities daily.
ROSE SCHNITZER MANOR
6140 SW Boundary St.
Portland, OR 97221
503-535-4000
RoseSchnitzerManor.org
Rose Schnitzer Manor is the happiest, healthiest and smartest retirement community in Oregon. Our residents enjoy healthy kosher food, a loving, highly trained staff and a warm, homelike feeling. Whether you're looking for independent living, assisted living or help for aging parents, the Manor offers the best of all worlds.
This directory includes advertisers in this issue of Oregon Jewish Life who offer services or housing for seniors.