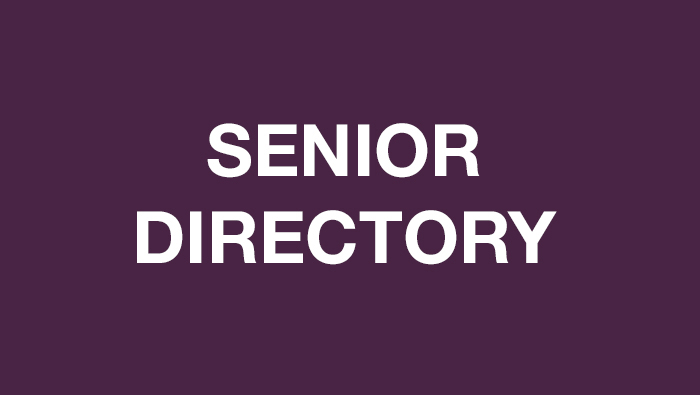 FINANCIAL
OREGON JEWISH COMMUNITY FOUNDATION
1618 SW First Ave., Suite 210
Portland, OR 97201
503-248-9328
ojcf.org
OJCF promotes strategic philanthropy and is here to help you achieve your charitable goals. We offer a Charitable Gift Annuity (CGA) program for Oregon residents. CGA's are a simple and popular way to supplement your income for life and support your favorite Jewish organization. Payment rates are based upon donors' age.
PRODUCTS/SERVICES
ALL IN ONE MOBILITY, INC.
12833 NE Airport Way
Portland, OR 97230
503-255-5005
allinonemobility.com
We sell, install and service stair lifts, wheelchair platform lifts, ceiling track lifts, walk-in bathtubs, ADA and barrier free roll-in showers, residential elevators and more. We work throughout Oregon and Washington.
AMRAMP
Silverton, OR
888-715-7599
amramp.com
We supply home accessibility products with our primary product being steel modular wheelchair ramp systems for rent or purchase.  We also have chair lifts, overhead patient lifts, grab bars, and more.  We can also do some minor home modifications such as roll-in showers or bathroom remodels.
JEWISH FAMILY & CHILD SERVICE
1221 SW Yamhill St., Suite 301
Portland, OR 97205
503-226-7079
jfcs-portland.org
Jewish Family & Child Service provides social services that improve the lives of adults, families and children in the Jewish and general communities. We offer counseling, Holocaust Survivor Services, Emergency Aid, services for adults and youth with developmental disabilities.
PRECISION COMPOUND
9363 SW Beaverton Hillsdale Hwy.
Beaverton, OR 97005
503-292-1146
pcrxpdx.com
Oregon's newest compounding pharmacy.
SINAI IN-HOME CARE
7412 SW Beaverton Hillsdale Hwy., Ste. 106
Portland, OR 97225
503-542-0088
SinaiCare.org
Sinai In-Home Care, a Cedar Sinai Park affiliate, is a nonprofit, licensed comprehensive in-home care agency serving seniors and people with disabilities in Tri-County Area. Our nurses and caregivers provide reliable care management, customizable plans, personal assistance, hands-on care, medication administration and nursing services on short or long term basis.
RESIDENTIAL
CEDAR SINAI PARK
6125 SW Boundary St.
Portland, OR 97221
503-535-4300
cedarsinaipark.org
Cedar Sinai Park provides residential and community-based care to our elders and adults with special needs, allowing them to live with comfort, independence and dignity in a manner and an environment based on Jewish values.
COURTYARD VILLAGE AT RALEIGH HILLS
4875 SW 78th Ave.
Portland, OR 97225
503-297-5500
courtyardvillage.com
Courtyard Village at Raleigh Hills provides high quality and affordable housing for active, independent adults 62 years of age or older. It's the privacy and freedom of home combined with services of friendly, helpful and caring staff. Residents feel connected and thrive as they build new and meaningful relationships.
NORTHWEST PLACE
2420 NW Marshall St.
Portland, OR 97210
503-388-5417
SRGseniorliving.com
Nestled in a vibrant neighborhood, NorthWest Place will change the way you think about retirement living. Discover an active, luxury community that caters to those looking for a fully engaged lifestyle. From restaurant-style dining and rooftop terrace social hours to a full calendar of events, discover the engaging lifestyle today.
ROSE SCHNITZER MANOR
6140 SW Boundary St.
Portland, OR 97221
503-535-4000
RoseSchnitzerManor.org
Rose Schnitzer Manor is the happiest, healthiest and smartest retirement community in Oregon. Our residents enjoy healthy kosher food, a loving, highly trained staff and a warm, homelike feeling. Whether you're looking for independent living, assisted living or help for aging parents, the Manor offers the best of all worlds.
This directory includes includes advertisers in this issue of Oregon Jewish Life who offer services or housing for seniors.