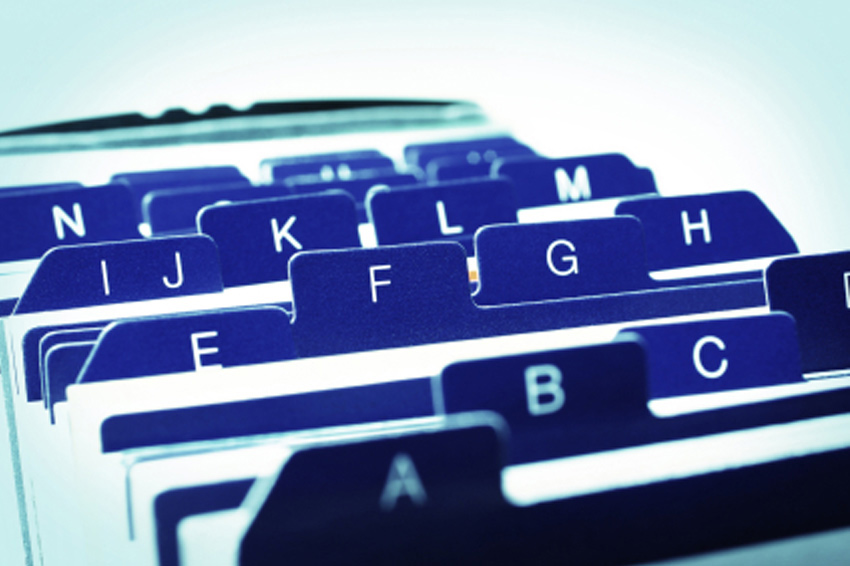 Active Forever
9299 W Olive Ave., Suite 602
Peoria, AZ  85345
800-377-8033 | 480-767-6800  activeforever.com
Active Forever is a multi-channel merchant that offers the best choices in medical products, e-low vision devices, home-care equipment, travel, productivity, OSHA safety products, mobility equipment, patient transfers, FAA approved oxygen therapy and much more!
Allan Silverman
888-322-7678
arsliving.com
Get cash for your life insurance policy with a life settlement. Life settlements provide an opportunity to get the maximum value for your life insurance policy during your life.
All In One Mobility, Inc.
12833 NE Airport Way
Portland, OR 97230
503-255-5005
allinonemobility.com
We sell, install and service stair lifts, wheelchair platform lifts, ceiling track lifts, walk-in bathtubs, ADA and barrier free roll-in showers, residential elevators and more. We work throughout Oregon and Washington.
Cedar Sinai Park
Adult Day Services
6125 SW Boundary Street
Portland, OR 97221
503-535-4403
cedarsinaipark.org
We are an Adult Day Program for caregivers needing respite care for a loved one during the day and/or individuals living with dementia to socialize in a secured setting.
Courtyard Village
at Raleigh Hills
4875 SW 78th Ave.
Portland OR  97225
503-297-5500
courtyardvillage.com
High quality, affordable housing with a commitment to excellence in a very active and social independent senior living environment. Residents truly feel connected and continue to thrive as they build and foster meaningful relationships.
L'dor V'dor
818-943-1407
A trip to Israel for adults 55+. Upcoming trip Oct. 15-28. Our belief is that it is not enough to send our children and grandchildren to Israel. We too must visit.
NorthWest Place
2420 NW Marshall St.
Portland, OR 97210
503-388-5417
SRGseniorliving.com
Nestled in a vibrant residential neighborhood, NorthWest Place will change the way you think about retirement living. From restaurant-style dining and rooftop terrace social hours to a full events calendar, discover the engaging lifestyle today!
NW Senior Resources, Inc.
503-680-9407
nwseniorresources.com
Adult placement and referral services for retirement, assisted living, Alzheimer's care and adult foster care.
Precision Compound
9363 SW Beaverton Hillsdale Hwy.  Beaverton, OR 97005
503-292-1146
pcrxpdx.com
Oregon's newest compounding pharmacy.
Rose Schnitzer Manor
6140 SW Boundary St.
Portland, OR 97221
503-535-4000
RoseSchnitzerManor.org
We are an independent and assisted living community nestled in 27 acres of urban forest in SW Portland.  Our residents enjoy healthy kosher food, a loving, highly trained staff and warm, home-like feeling.
West Hills Village and Healthcare Campus
5711 SW Multnomah Blvd.
Portland, OR 97239
503-245-7621
westhillssenior.com
For many years West Hills has enjoyed a strong reputation with all services on one campus nestled in SW Portland. Beautiful Independent and Assisted Living apartments, rehabilitative skilled care, long-term care and soon memory care.
(Includes senior facilities, programs and services advertising in this issue of Oregon Jewish Life.)