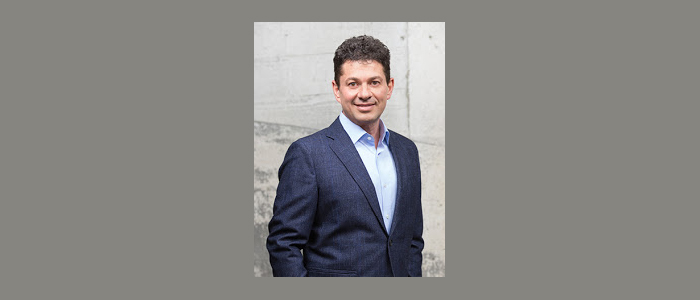 Tony Urdes from Congregation Beth Israel in Portland joined more than 45 presidents and presidents-elect from Reform congregations throughout North America for the Union for Reform Judaism's 22nd Annual Scheidt Seminar in La Jolla, CA to discuss solutions to everyday congregational problems, explore Torah-based governance, improve leadership skills, network, and share successful program ideas. Dozens of congregational presidents will attend an additional URJ Scheidt Seminar in April this year, in Atlanta, GA.
The seminar was established 22 years ago, when the Scheidt family partnered with the Union for Reform Judaism (URJ) after recognizing the need for leadership training for congregational presidents.
Seminar participants heard from URJ President Rabbi Rick Jacobs and Hebrew Union College-Jewish Institute of Religion (HUC-JIR) President Dr. Andrew Rehfeld about the Reform Movement and how the congregations, HUC-JIR and the URJ can work together to strengthen congregations. Sharing their expertise with participants were Amy Asin, URJ Vice President for Strengthening Congregations; Cathy Rolland, RJE, URJ Director Emerging Networks/Families with Young Children; Rabbi Sam Joseph, HUC-JIR Eleanor Sinsheimer Distinguished Service Professor of Jewish Education and Leadership Development; and Rabbi Lou Feldstein, CEO, Dynamic Change Solutions.
"The role of the synagogue president is critically important to the vitality of modern Jewish life. Presidents are the cornerstone of congregational life, inspiring sacred action in their community, investing in our Jewish future, and repairing the world. The knowledge and tools these presidents receive at the URJ Scheidt Seminar enable their individual congregations to play essential roles within the powerful force that is Reform Judaism, as together we help more people lead lives of wholeness, justice, and compassion," said URJ President Rabbi Rick Jacobs.