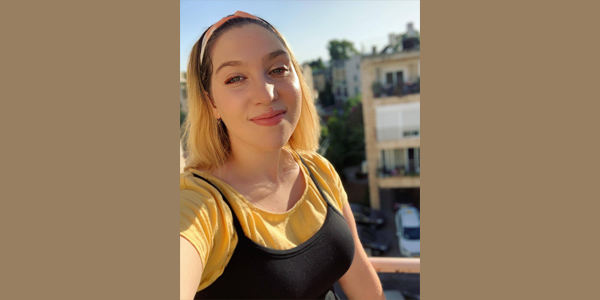 Portland Jewish Academy Alumna Jennie Spector (Class of 2007) was awarded the Pardes Institute of Jewish Studies 2020-2021 Marla Bennett, z"l, Scholarship. This scholarship in Marla's memory is awarded to a select young Jewish leader from North America who is passionate about building community and eager to enrich their personal identities and leadership roles through the in-depth study of classic Jewish texts and core Jewish ideas.
Pardes students, Ben Blutstein and Marla Bennett, z'l, were murdered in the July 31, 2002 Mt. Scopus terror bombing. Ben and Marla were part of the Pardes Educators Program, which included study at The Hebrew University of Jerusalem. The Pardes community continues to mourn this tragic loss.
For those interested in supporting The Marla Bennett and/or The Ben Blutstein Scholarship Funds, tax-deductible donations may be made online.