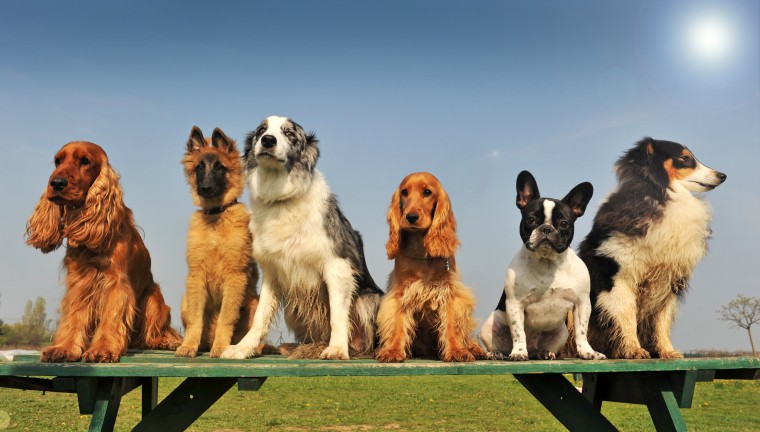 Recently, pet wellness company Honest Paws conducted a study on the most dog-friendly places in America. Guess what? Portland ranked #1 in most dog parks per capita* in the country.
Here are some of the key insights about Portland:
Portland has over 5 dog parks per 100,000 people, making it the city with the most dog parks in America!
It also ranked #2 overall for the most dog-friendly city in America, just behind Tampa, FL.
Portland is #4 in the country for most dog-friendly rentals, making it the perfect place to travel with your pooch!
The City of Roses is #3 in most veterinarians, so you know your fur baby will be well taken care of.
And finally, this foodie city has over 50 dog-friendly restaurants and 10 breweries, so your dog never has to be left at home!
*All data is per 100,000 people
You can see the full results of the study, here.