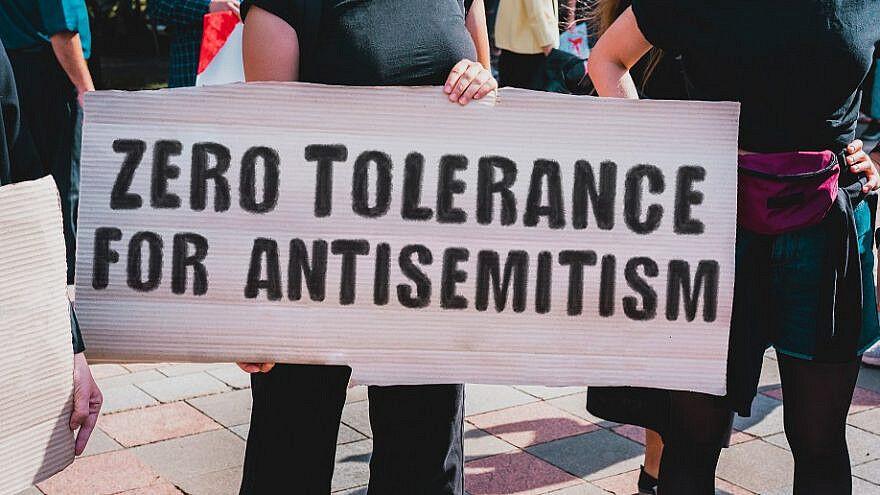 The American Jewish Committee (AJC) is the leading global Jewish advocacy organization. From city halls to Capitol Hill, at the UN and in world capitals, AJC works to impact policy and opinion on some of the most important issues facing the Jewish people: fighting antisemitism and all forms of hate, strengthening Israel's place in the world, and defending democratic values.
In 2015, AJC launched the Mayors United Against Antisemitism campaign, inviting U.S. mayors and municipal leaders to sign on to a statement that calls upon their European counterparts to publicly address and take action against antisemitism in their communities. By signing the statement, U.S. mayors and municipal leaders pledged to advance respectful coexistence in their own communities and urged their European counterparts to affirm that antisemitism is incompatible with fundamental democratic values.
To date, more than 525 U.S. mayors and municipal leaders from all 50 states and the District of Columbia, representing nearly 86 million people have signed on, along with nearly 200 European mayors from 31 countries representing more than 70 million people.
"Antisemitism is a growing societal menace, it comes from multiple sources, and mayors are uniquely positioned to lead their cities in taking concerted steps to fight it," said AJC CEO David Harris.
"In a world of global communications, where antisemitic ideas spread rapidly, a concerted and principled response is required to raise awareness, to educate, and to ensure decency prevails. As Mayors and municipal leaders, we have a unique responsibility to speak out against the growing menace of antisemitism," states the Mayors United Against Antisemitism statement.
"The U.S. Conference of Mayors has always called on mayors to speak out against hate crimes wherever and whenever they occur – in our nation and in our own cities. By signing this statement, more than 525 mayors registered their opposition to the dramatic increase in antisemitism we have experienced in our country and pledged to work together to reverse it," said Louisville Mayor Greg Fischer, president of The U.S. Conference of Mayors.
The joint initiative calls on mayors across the country to sign a statement about the need to combat antisemitism.
In Oregon, seven mayors have joined the cause:
Mayor Alex Johnson II, Albany
Mayor Lacey Beaty, Beaverton
Mayor Biff Traber, Corvallis
Mayor Travis Stovall, Gresham
Mayor Ted Wheeler,  Portland
Mayor Chuck Bennett, Salem
Mayor Jason B. Snider, Tigard
Add your name to join AJC and The U.S. Conference of Mayors in urging mayors across the country to support the Mayors United Against Antisemitism initiative and thank those who have.