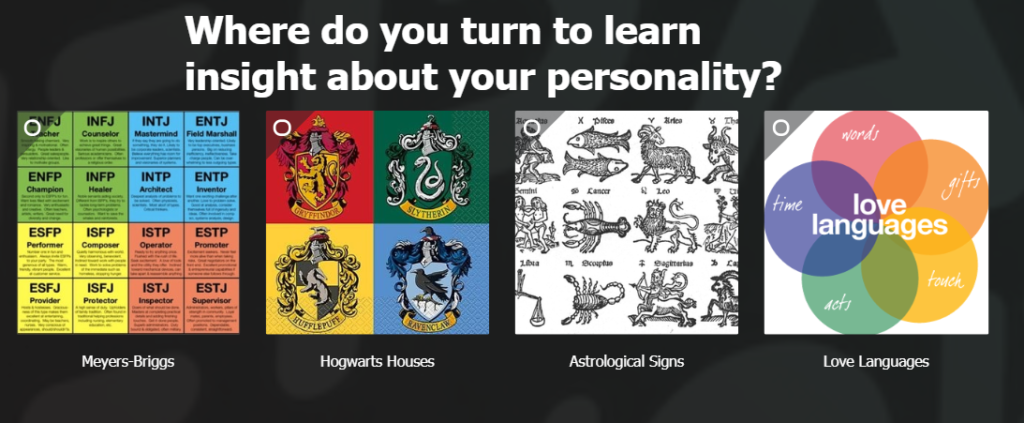 In a world where mattresses are customized to people's bodies, coffee drinks reflect elaborate personal tastes, and nearly any product can be ordered and delivered with a click of a button, meaningful volunteer work now can be catered to participants in the same way. That's the mentality behind Repair the World's new, fun online quiz, "What's Your #ServiceStrength?," designed to connect users to service experiences aligned with their passions, interests and amount of time they want to serve.
For Martin Luther King Jr. Day, Repair the World's #ServiceStregnth fun quiz connects users to personally meaningful volunteer opportunities.
Users take the seven question multiple choice quiz at https://werepair.org/service-strength/, with questions including: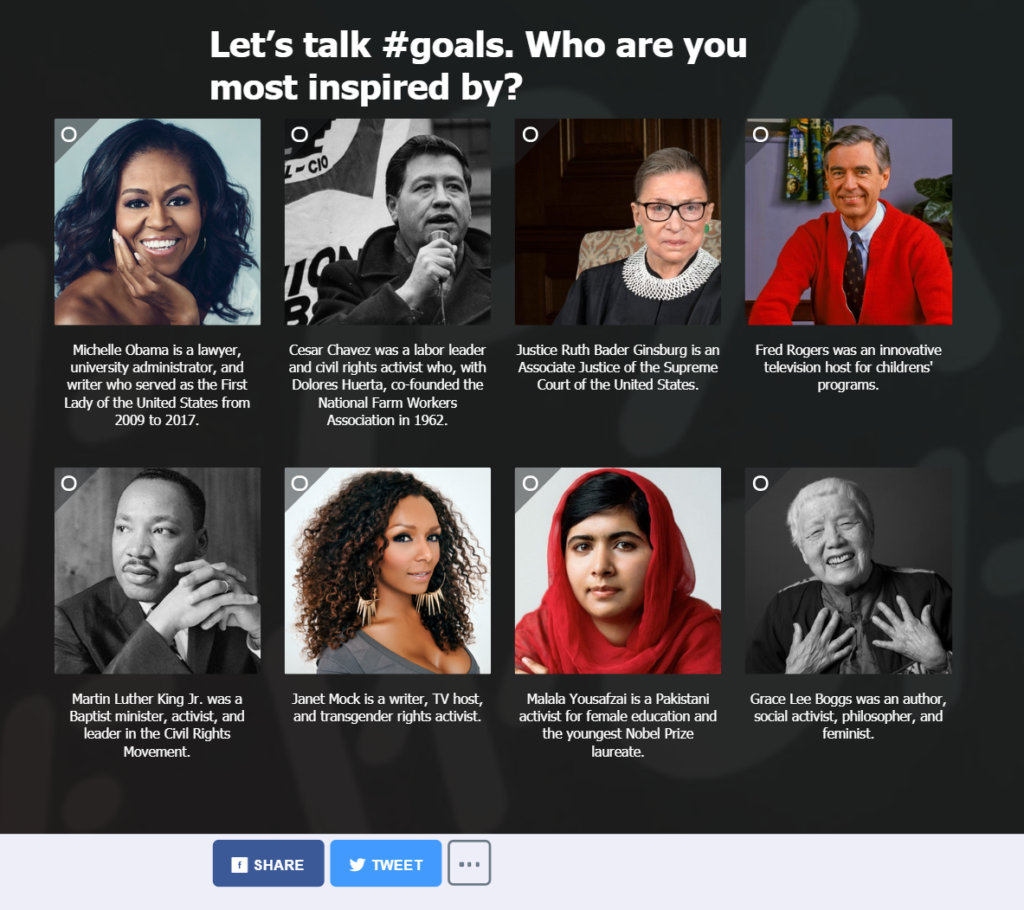 Repair then "matches you with an incredible nonprofit that is ready for you to volunteer and can guide you towards creating meaningful change. For every person there's passion, a way to get involved and a way to make a mark. Let's find yours today."
"Young adults want to address the urgent issues they see in their communities today," says Laura Belinfante of Repair. "The #ServiceStrength quiz taps into their desire to create change for good and helps them find experiences that enable them to serve with meaning and purpose. Plus, it's fun!"
Repair the World is using the quiz as a catalyst to excite young adults about volunteering this MLK Day, as Repair continues to change it from a day off to a day on for service – and a "tone-setter" for more ongoing service throughout the year.
Repair the World, the only organization devoted exclusively to engaging Jewish young adults in service, makes meaningful service a defining element of American Jewish life. Repair mobilizes tens of thousands of young Jews to volunteer in tackling pressing local needs each year, and Repair equips communities and partners to do the same. These volunteers help transform neighborhoods, cities, and lives through meaningful service experiences rooted in Jewish values, learning, and history.