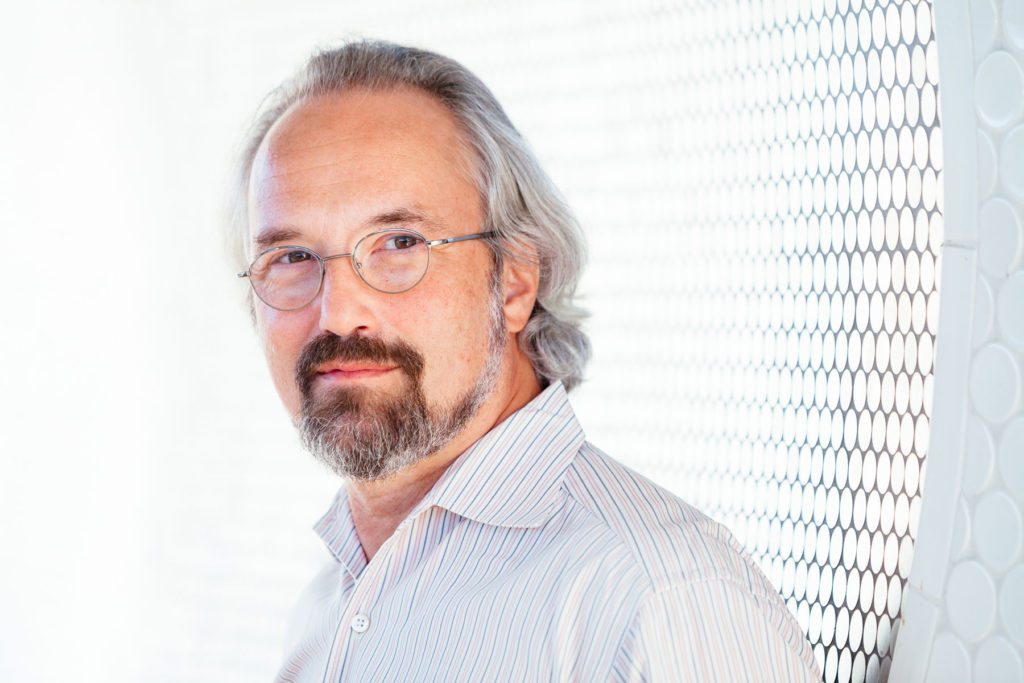 PHOTO: Carlos Kalmar
Oregon Symphony Music Director Carlos Kalmar will speak on creativity, community and the immigrant experience at the Oregon Jewish Museum and Center for Holocaust Education Gala.
OJMCHE's 2019 Gala – Imagine – will begin at 5 pm, April 14, at the Mittleman Jewish Community Center. Cocktails, small bites and a silent auction will be followed by dinner and Kalmar's special program.
His talk Complex Rhythms, An Immigrant's Story will speak to his experience as both a creative and an immigrant and how he was shaped by collaboration and community in the development of his work.
In May 2011 he made his New York debut at Carnegie Hall with the Oregon Symphony as part of the inaugural Spring for Music festival. New Yorker magazine critic Alex Ross called the Oregon Symphony's Carnegie Hall performance under Kalmar "the highlight of the festival and one of the most gripping events of the current season."
Born in Uruguay to Austrian parents, Kalmar showed an early interest in music and began violin studies at age 6. By the time he was 15, his musical promise was such that his family moved back to Austria so he could study conducting with Karl Osterreicher at the Vienna Academy of Music. He has previously served as the chief conductor and artistic director of the Spanish Radio/Television Orchestra and Choir in Madrid as well as the music director for the Hamburg Symphony, the Stuttgart Philharmonic, Vienna's Tonnkunsterorchester and the Anhaltisches Theater in Dessau, Germany.
He lives in Portland with his wife, Raffaela, and sons, Luca and Claudio.
Gala tickets are $100 per person with a special of $50 for those 40 and under. Tickets can be purchased at ojmche.org.