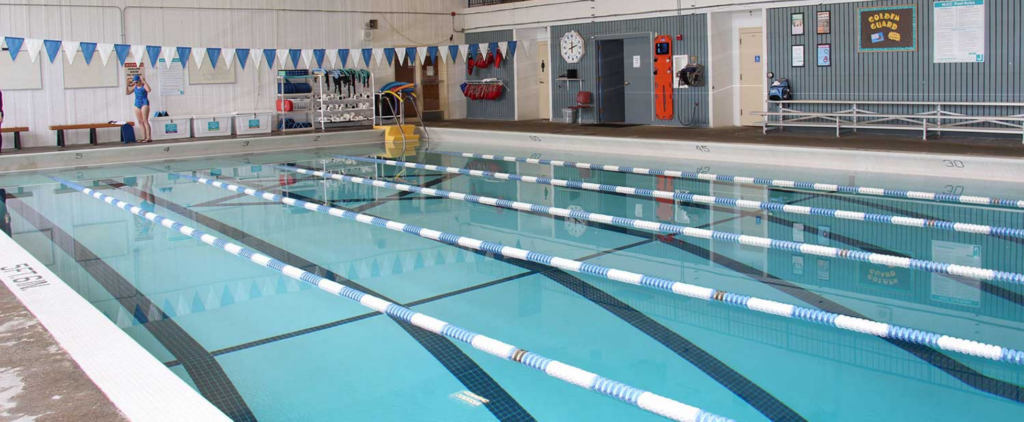 The Mittleman Jewish Community Center wants to share the following information with the community:
We are pleased to offer this update on the reopening of our aquatics programs, soccer leagues, and racquetball courts, as well as the expansion of our afterschool programs.
Our Aquatics team has been working hard as we prepare to welcome you back to the MJCC pools. Though the poor air quality throughout our area delayed our reopening schedule, we are back on track and completing the final training sessions this week. We cannot wait to see you! Here are a few things that you will need to know:
For either pool, you'll need to reserve a time slot ahead of time on our website, which will give you 45 minutes at the pool. Click on Registration and sign in to reserve your spot or call the Welcome Desk at 503.244.0111.
Because of our need for increased spacing and cleaning, you will not be able to stay in the pool area before or after your reservation.
In our Main Pool, all lanes will be limited to one swimmer at a time. You will be able to reserve either an outside lane, so you will be near a wall, or an inside lane. To ensure physical distancing, odd-numbered lanes will start and finish at the shallow end and even-numbered lanes will start and finish at the deep end.  If you need to rest or do stationary exercises, you'll also do that at the end from which you start.
We have a chair available for each lane for you to keep your belongings while you swim.
In the Warm Pool, we've added lane lines to create three sections, which will help everyone enjoy the water safely. You'll be able to sign up for the area of the pool that best suits your workout needs.
Members of the same household who are on the same membership, including aides, can use a single area of the Warm Pool together, on one reservation. Families can also sign up for a time slot in the Warm Pool and enjoy open swim!
We will not be able to offer communal equipment in either pool, as it is difficult to fully disinfect. For both pools, we welcome you to bring your own equipment to help make your workout top notch.
If you use our pool lifts, please be aware that in order to keep our staff healthy, lifeguards cannot physically assist members at this time. As always, we welcome aides for members who need assistance.
Our locker rooms, locker areas, and towel service remain closed, and we ask you to arrive with your suit on under your clothes. We have new showers on the pool deck for you to rinse off before and after swimming, and we have changing stalls on the warm pool deck available to change afterwards. Please plan to bring your own towel.
Swim team is resuming, and Jennie Condon is contacting current swim team families directly.
Due to our check-in procedures, which include temperature screenings, the Warm Pool entrance will remain closed and all members will need to enter through our main entrance.
Private swim lessons are not yet available, but we look forward to offering them in the near future.
We are scheduled to open our pools on Tuesday, September 29, though we will be reaching out to members to schedule a small number of "by invitation only" appointments for the end of this week to allow us to fine-tune our processes.
Other programs are returning, reopening and expanding, as well! Soccer leagues are beginning in October, with all of the necessary health and safety protocols in place. We are excited to welcome our teams back and encourage new teams to check us out. If you are interested in soccer, contact our Sports and Recreation Manager, Ashley Scacco, at ascacco@oregonjcc.org. Reminder, all are welcome and you do not need to have a full team to join in; we can add you to an existing team. Also, racquetball reservations are now available for two participants not within the same family. Contact our Welcome Desk to reserve your time.
Our afternoon enrichment camps and youth activities are in full swing offering afterschool activities for children in grades K through 8. Sports Jumble, Arts and Creations, Sun Salutation, Mad Science, and Skyhawks sports are just a few of our many offerings. Check out our programs. We encourage you to register early, as space is limited.
We are thrilled that we are now permitted to offer the many programs that our community both enjoy and depend on. Beginning October 1, unless an online freeze account form has been submitted to our membership department, membership dues will be billed in their usual manner. For information on membership, contact membership@oregonjcc.org.