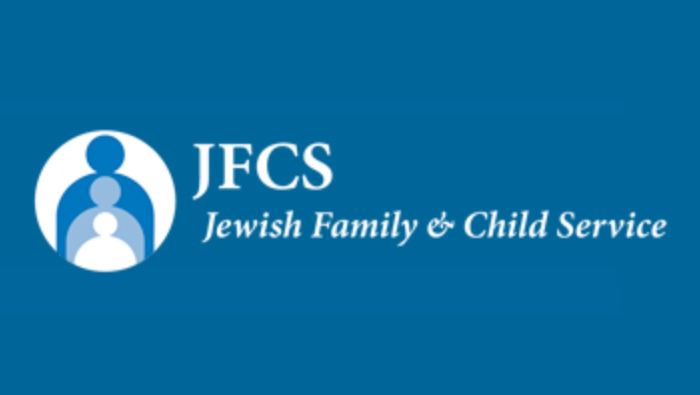 Jewish Family & Child Service has identified about 50 families or individuals in need of a little holiday cheer this year. JFCS hopes the community will come forward and provide holiday gifts for those people, who include the following:
• This 80-year-old Holocaust survivor lives independently. She has no family in Oregon, and she depends on the support of her community to help her remain safe in her own home. She loves to share her creative art works, which she says exemplify the beauty that she sees in the world. She would appreciate gift cards to WinCo, Fred Meyer, Trader Joe's or Costco.
•This couple – both Holocaust survivors – live on a limited fixed income. The wife struggles with a serious heart condition and the husband suffers from severe arthritis. However, this couple doesn't let those challenges stop them: he stays active with woodcarving and she loves cultivating orchids. They request a vacuum cleaner.
• This single woman experiences persistent mental health issues that affect her ability to meet basic needs. Despite this, she is resourceful and makes the most of her limited resources. She is working to make meaningful social connections in the community and to share her sense of humor with others. She would appreciate a Keurig coffee maker, a box of dark chocolates and Fred Meyer gift cards.
• This single mom has struggled with severe anxiety for 18 months and has arthritis in her back. She had not held a job for years due to her disabilities, but last year she held a job for about nine months before a breakdown in communication with her supervisor. However, just knowing that she can do it is a huge success, and she is currently seeking another job.
Her favorite color is pink. She requests an electronic Monopoly game, a food processor to help her prepare healthier meals, size 4x tops and pants, sneakers (men's size 10), a coat (size 4x) and a gift card to buy undergarments.
Her 10-year-old daughter likes purple and art, and would love tops and pants (size 16), an XL coat, shoes (women's size 8), art supplies or kits, chapter books and "The Pirate Fairy" DVD.
Her 5-year-old son likes blue and trains. He wishes for Thomas the Tank Engine toys, shirts and pants (size 6), shoes (size 1), a coat (size medium), easy reader books levels 1 & 2 and a "Planes" DVD.
• This family of two – a widower, 68, and his developmentally challenged daughter, 27 – has faced many challenges. She resides in an adult foster home and he lives independently, providing for both of them on a very limited fixed income.
The father is concerned about how he is going to manage as his rent continues to escalate; however, he is determined to truly live and has recently taken up dance despite some health concerns. He needs additional medical testing, but doesn't know how he is going to manage his $300 co-pay. He requests a toaster oven, king-size sheets and blanket, and size 12 dance shoes. His daughter likes red and would like electronic alphabet toys, size 16W pants and a hat.