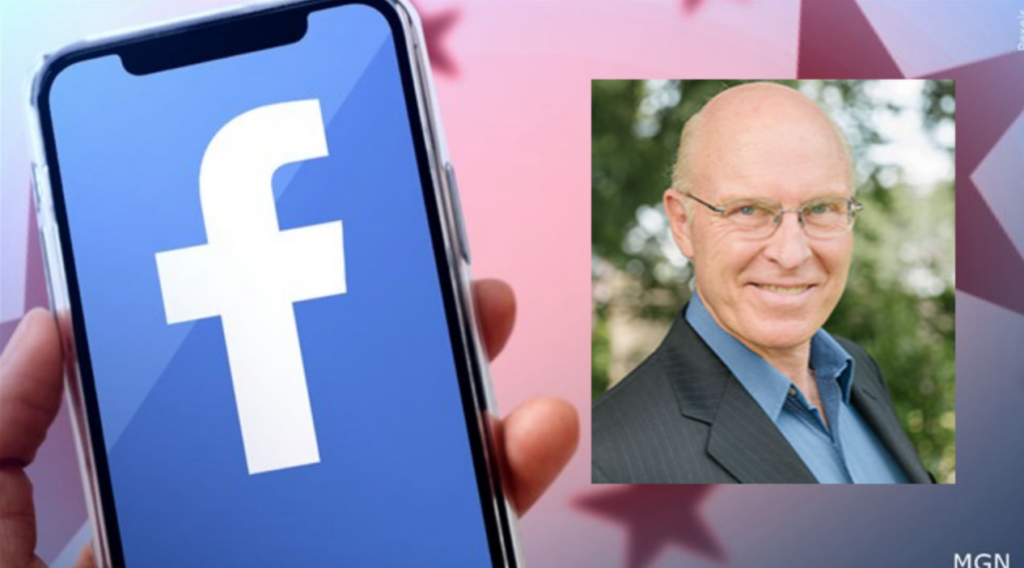 Four members of the Clackamas County Board of Commissioners issued a statement that was critical of Commissioner Mark Shull's Facebook post.
Clackamas County Board Chair Tootie Smith and Commissioners Sonya Fischer, Paul Savas and Martha Schrader issue the following statement relating to a recent post by Commissioner Mark Shull on his personal Facebook account comparing COVID-19 vaccine verifications to the horrific crimes and atrocities the Jewish community faced during the holocaust:
"We want to state clearly to our Clackamas County residents and employees that there is no place for hatred and bigotry on the Board of County Commissioners or in the county.
"To our Jewish community members and others who are traumatized by Mark Shull's statements, we will standby you and do everything in our power as a Board to aid in your healing and ensure that Clackamas County is a safe place for all.
"We recognize the Facebook post dismissed the horror that the Jewish community and so many others experienced during the holocaust and that it was posted just three weeks following a hate-crime on our campus where a Nazi Swastika was painted on our sidewalk. We want to be clear that our County and we as commissioners, condemn anti-Semitism, racism and bigotry. Mark Shull's post does not reflect the values of Clackamas County or this Board.
"We appreciate the outreach from the Jewish Federation of Greater Portland and look forward to their collaboration in this matter. We are committed to building a Clackamas County where people thrive, have a sense of safety, connection, and belonging so that everyone is honored and celebrated for the richness in diversity they bring."
It's not the first time Shull has drawn condemnations for controversial statements. In June, Shull was stripped of his committee assignments for comparing vaccine passports to Jim Crow era laws. And in January, the Board of Commissioners censured Shull for making xenophobic social media posts and inflammatory comments about transgender people, Muslims and the Black Lives Matter movement.